5 Renovations That Can Wreck Your Home's Value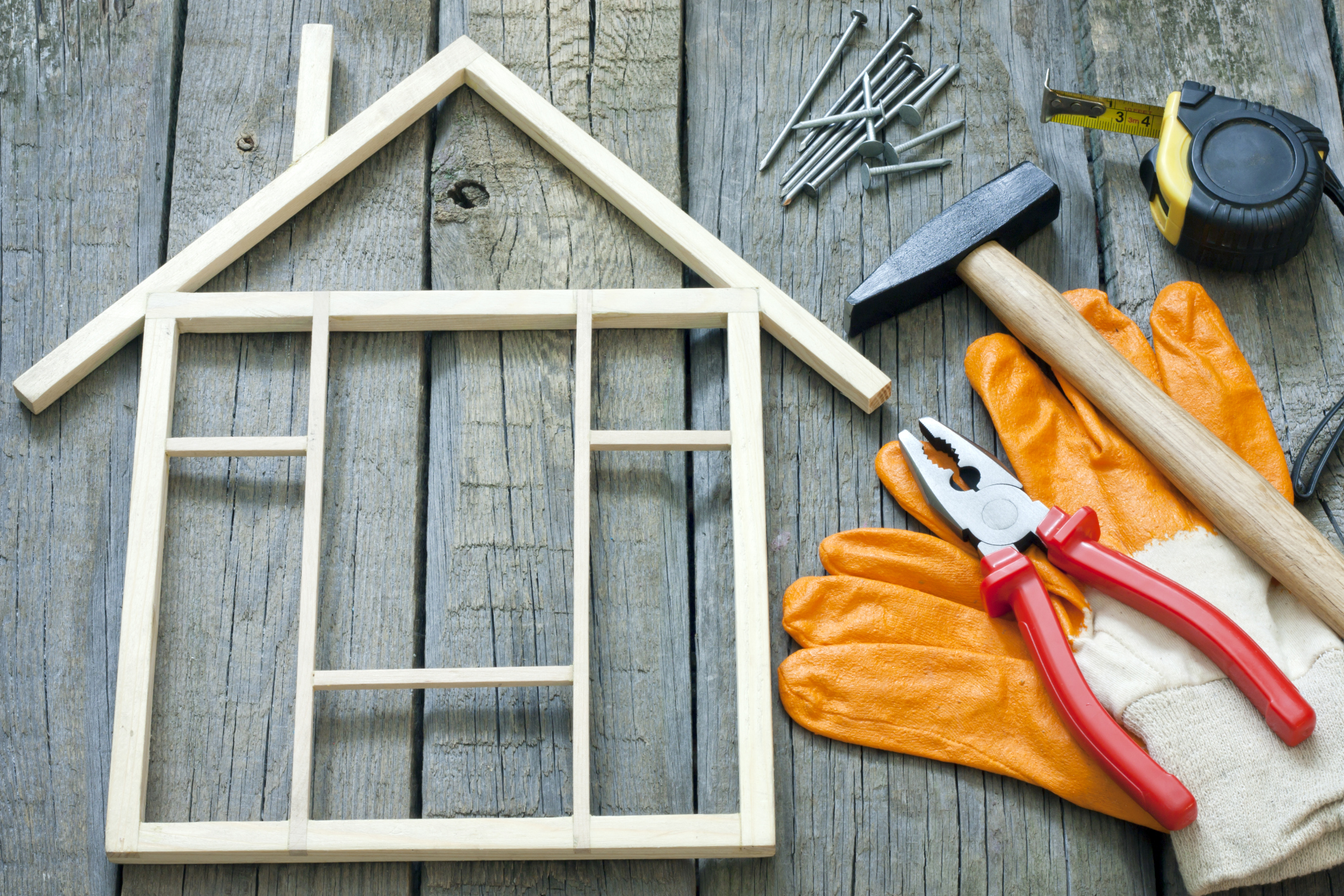 Every home improvement project, big or small, has an impact on your home's value. In most cases, the value goes up. But not always.  Some renovations can actually lower the value of your home, making it harder to sell.  Even if you aren't planning on selling your home anytime soon, here are five renovations you should avoid at all costs.
Removing walls.
Combining smaller rooms and taking out closets to expand your master bedroom sounds like a guaranteed way to build up your home value. But is it?  The value of a home is measured in part by the number of bedrooms. Homes with more bedrooms (even if they're smaller) generally command higher prices.  So before you start knocking down walls, remember: you might also knock down the value of your home.
Converting a garage
At first glance, it seems like a great idea: turn that garage space into a spare bedroom or home gym, instantly adding square footage to your home.  But most home buyers would rather have the garage.  According to a recent survey, 74 percent of homebuyers say that having a garage is very or extremely important. If you eliminate your garage space, you risk turning away a majority of potential buyers.
High-maintenance improvements.
Swimming pools, elaborate landscaping, and built-in fixtures like whirlpools or aquariums require constant maintenance.  Where you see a wonderful value-adding feature, potential buyers may see nothing but a time-consuming hassle.  Some buyers may not want those improvements at all, and others may be driven away by the idea of ongoing maintenance costs.
Crazy wall colors.
Unusual wall colors or patterns can be a non-starter for some buyers, especially when it comes to dark or bold paint colors.  Elaborate wallpaper is another trouble spot. Patterns and colors are incredibly personal choices, and not everyone will share your taste.  Wallpaper is also a headache to remove, which can be a potential turnoff to otherwise interested buyers.
Unusual floor choices.
Home buyers can be picky about floors. Outlandish tile choices seldom work in your favor.  Even installing too much carpet can harm your resale value. According to USA Today, 54 percent of home buyers are willing to pay more for a home with hardwood floors.
Make your revisions easy to undo.
The truth is, it's your home. You can customize it any way you want.  But if you do renovations that don't fit in with the style of the home and the neighborhood, you might accidentally make your home harder to sell.  Instead of making a permanent change to your home, consider renovations that can be easily removed or repainted when it comes time to sell.
That way, you can enjoy your home while you live in it, and still sell it for the best possible price.