Forbes: Wall Street's Dive Into Real Estate Might Go Bust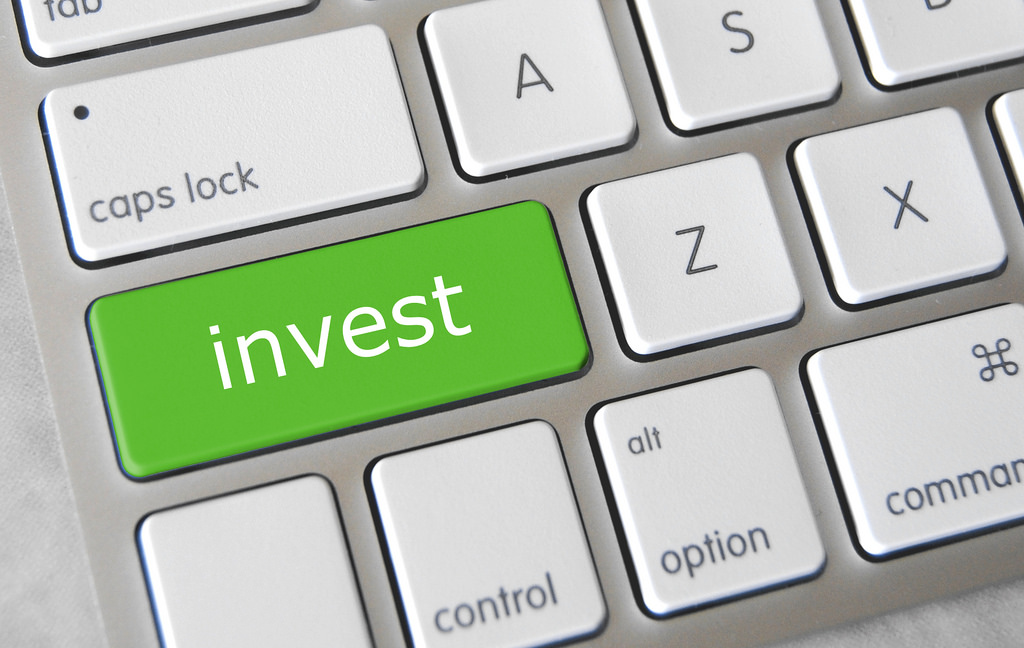 Photo courtesy.
A recent report by Forbes outlined the fact that a number of Wall Street funds plunged head first into real estate during the housing crisis, but it might not be paying the dividends that they expected.
Real Estate firms that are focused on investing have spent billions in buying residential housing. This past week, however, a merger showed that these investments might not be paying off. The reality is; the best margins don't seem to be in homes.
Several years ago, Wall Street was giddy over home investment. Various funds were created to buy up homes in the aftermath of the foreclosure crisis. Investors who had seen the bust coming a few years earlier managed a few of the funds. Real estate investment vets such as Barry Sternlicht, the creator of W hotels, however, managed others.
And now these investors' bets are looking like they're not going to pay off.
An Investment Cooldown
Last week, Sternlicht's Starwood Waypoint Residential Trust and Tom Barrick's Colony American Homes publicized their merger. This merger seems to be due to the fact that neither of the companies has been able to benefit from their residential investments individually. This alliance will inevitably cool down other residential investments, and might even give pause to those who are already invested. According to the merger, Colony is valued at around $1.5billion, which is about half of what it paid for 18,000 homes.
Big-time residential investors like Starwood have seen their shares take significant drops in the last year. Shares in Starwood have fallen 3.5 percent. American Homes 4Rent, also a big residential housing REIT, has seen its shares down 5 percent this year.
This was predicted by most housing experts, who forecasted that it would be a logistical nightmare to manage and collect rent on many thousands of homes. Chicago real estate mogul Sam Zell spoke out against the bet in residential investments by proclaiming that he was not going to sway from his bread and butter – apartment complexes.
If you take Starwood as an example, it looks like Zell was right. According to the SEC, Starwood has spent over $2 billion on houses but is bringing in only around $67 million in rent per annum. That's a terrible ROI. If this continues, Starwood will be losing almost $13 million per year.
A Chance for Better Real Estate Returns?
There's a slight chance however that Wall Street's residential gamble might just start showing results. As of this August, rents across the country rose almost 3%, and according to the Labor Department, residential rents are one of the fastest growing prices in the economy nationwide. Also, with interest rates as low as they currently are, these residential REITS could start to show some nice margins soon. This is leading to more building, and with more supply, rents could begin to increase, which could make getting a mortgage easier for potential buyers.
Ultimately, the Wall Street investors who put their bets in residential housing may have problems cashing out in their investments. Blackstone has moved it's housing investments into a new company called "Invitation Homes" and they are also looking at an IPO, but they apparently had to put the deal on hold until the Housing market REITs start to improve. They might be waiting a little while. As is the case when investing in homes, it's always harder to get rid of the investment than it is to acquire it.
In the end, we'll have to wait it out to see if any of the big players in the housing investment can cash in on their bets. For now though, they're sweating it out, as the current conditions don't seem to be in their favor.