How Hard Will It Be to Sell Your Home In 2017?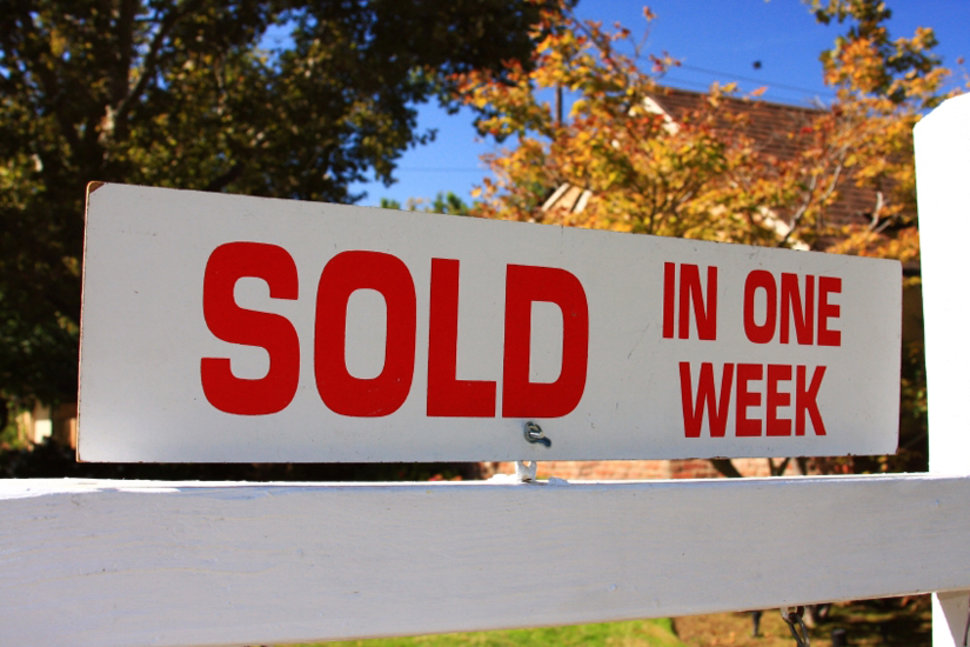 Have you found yourself in possession of a home that you would really like to sell? Maybe this home holds bad memories, maybe you have lost a loved one and inherited the home, or maybe you must move out of the house in pursuit of another job or home in another location. Whatever the reason may be, you are likely questioning how hard of a time you will have selling your home on the 2017 market. While there is no way to know for certain what will happen until it happens, we have put together a short list of predictions from reliable sources that will help prepare you for the market you will soon face.
The Mortgage Reports Perspective
These experts have been watching the housing market for decades and provide insight on what they believe will happen based on trends in previous years. These individuals have an added responsibility to provide possible customers with as accurate of a prediction as possible because they have their hands in mortgage reports as well.
The Mortgage Reports suspects that the housing market in 2017 will normalize. In other words, the market is expected to stabilize. With this prediction, it is highly unlikely that there will be any spikes or drops in the demand for homes. The 2016 housing market report states that homes were selling at a great rate that resembled pre-recession times. Thankfully, these experts are not expecting the market to turn in the opposite direction. This means that there is still a slight increase possible and that you are facing the prime time to sell your home.
As you can imagine, Realtor.Com has a lot to say about their prediction for the housing market in 2017. These predictions have been made with the recent 2016 election in mind. Like the experts at The Mortgage Reports have predicted, experts at Realtor.com have also predicted that the housing market will slow down into just a moderate growth as opposed to the significant growth patterns seen in previous years. These experts also predict that the types of people seeking to purchase a home will be different from years past. This could have a significant impact on the type of home you are selling and the type of buyer that would be interested in buying. Good news. This is the second confirmation that the market is still growing and that you still have a decent chance at selling your home.
While perusing Realtor.Com you will notice an in-depth and extensive explanation of the information listed above that includes numbers, statistics, and even a comprehensive look at the 100 largest metros in the United States of America.
You will also find a list of the top housing trends predicted for 2017:
Increase in demand with a shortage in supply: This excellent news for you. Buyers want your home before they even know it is for sale.
Increase in asking price with growth with demand: Not only will you be able to sell your home, but you'll be able to get fair market value for it.
Decrease In time spent for sale: Not only is your house in demand at a fair price, it will not spend much time with a for sale sign in the front yard.
Urban homes are increasing in demand: The demand is high for a home in an urban center, but it will continue to become more desirable into 2017.
This compilation of predictions, research, and reporting companies that include NAR, Forisk, Trading Economics, and other real estate market researchers. You will find everything from the hot-spot areas to buy and sell homes to the general curve of the housing market and the average home's value. The US Housing Market Forecast, like the two others listed above also predicts the general steady, but slow, growth of the housing market. These predictions are met with in-depth predictions of several areas around the United States.