How to Keep Your Finances in Order
Posted in
Advice
on October 8, 2014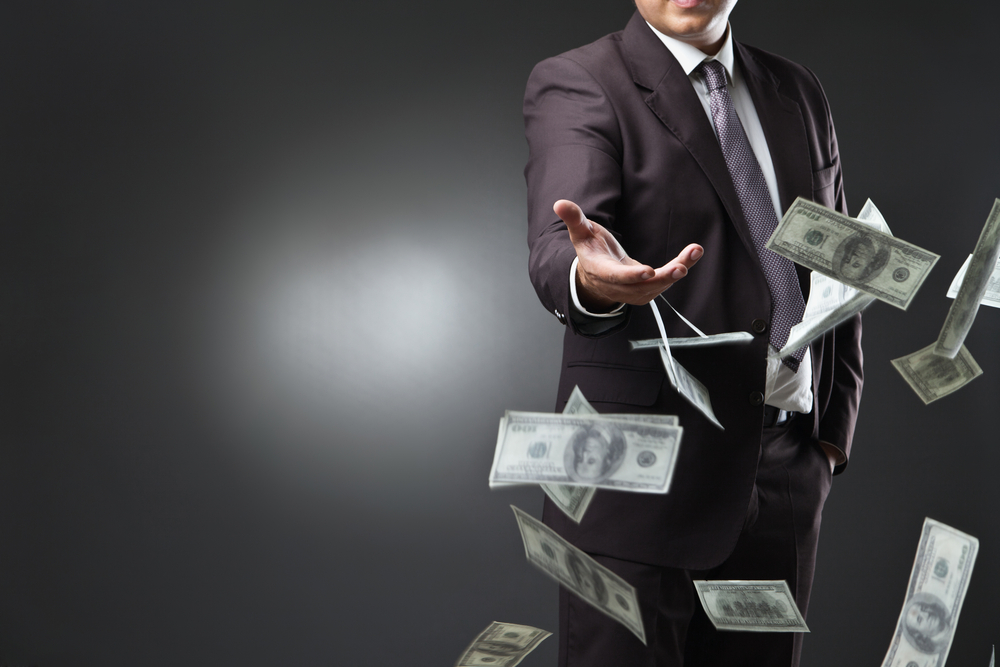 No matter what you try to do, you can't get your finances inline.
As soon as you think you have it figured out, you crash back to Earth and realize you don't.
In most cases, we all talk about it and want to do it but that's as far as it gets. There's no motivation to take the initiative to do anything about it.
We know how important it is but we can't find the motivation to do anything about it.
That is unless we face a life event that forces our hand – a wedding, new baby, divorce, death, financial audit or natural disaster.
Don't wait to get your finances in order. Do it now and stop fretting about it.
As Legal Zoom points out, getting your finances in order isn't a difficult task.
Here are 10 ways, according to Legal Zoom, you can get your finances in order in no time.
Make a commitment
If you say you want to get your finances in order, follow through on it. Don't just say it and procrastinate. If you say you're going to get them in order, do it. That's the only way it will ever happen.
Order a credit report
As Legal Zoom points out, most people don't give their credit history or report a thought  until they are denied on a home mortgage or car loan. Since your credit history has such a huge impact on your finances and your life, your credit report should be reviewed at least once a year. There are multiple places to get your credit score so find the place you trust most by doing a Google search. Federal legislation also requires the three large credit bureaus provide free yearly reports.
Gather financial data
As Legal Zoom notes, when you gather your financial paperwork, include your credit card, phone and utility bills, bank statements, insurance and mortgage payments. As well as any other financial debts or obligations you pay – such as student or car loans. Legal Zoom says you should determine what you financial obligations are so that you can make arrangements to pay down debt or reduce your overhead.
Organize financial documents
After you get your data collected, it's imperative that you get it sorted by name and place them into separate folders. File them by name of the company and year. That way when you do taxes or need to find something specific, you know where it is.
Analyze your insurance coverage
There is nothing that will hit your finances harder than a natural disaster so have the insurance plan that bests you. From homeowner's insurance to renter's insurance,  it's better to be safe than sorry; especially with renter's insurance since it's so inexpensive.
Life insurance is another one, especially if you're married. Don't leave that burden on your spouse should something happen to you. As is the case with homeowner's and rental insurance, it's better to be safe than sorry.
Make a will
Along the lines of life insurance, making a last will is important if you have kids. It's also needed if you own significant or complicated assets.
Create a budget and stick to it
If you're serious about getting your finances in order, a budget is one of the most crucial steps. Regardless of what you do, if you don't create a budget and live up to it it's moot. It's not difficult to create a budget if you know what you spend (that's why you do that here after you've gone through everything).
As with the commitment to do this, sticking to the budget you create is the challenge. Legal zoom suggests a notebook or spreadsheet to write all of your fixed monthly expenses. You follow that up by doing the non-fixed expenses – those are meals out, entertainment, clothing and so on. When you write it down it helps you understand where your money goes every month. And, more importantly, where you can cut back. Stick to your budget once you create it.
Reduce your debt
This is probably the most difficult step in the process but it's crucial to get your finances inline. You have to consolidate or pay down your debt. Legal Zoom recommends that you at least double the minimum payment plus the finance charge every month. You should also transfer balances to one or two cards with low APRs to help track your credit card debt. Destroy or freeze your other credit cards and use cash or debit cards for all of your purchases. One tip to remember: If you don't have the cash on hand, don't buy it.
Setup an emergency fund
The rule of thumb is to have two-three months of income on hand in case of an emergency. That is tough to do but everyone should try to do it.  There are tricks you can use, like writing yourself a check every time you get paid and place it in a special account to opening a Certificate of Deposit that has a penalty for early withdraws.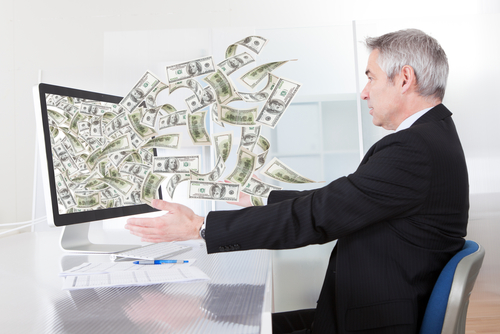 10. Safekeeping for financial documents
All of your important financial documents should be kept in a safe place where a friend, attorney or family member knows about.
If you do these 10 things, you will get your finances in order.
Some are easier than others and they take time.
But if you make the commitment to do it, you will succeed.