Top 6 DIY Home Hacks from Around the Web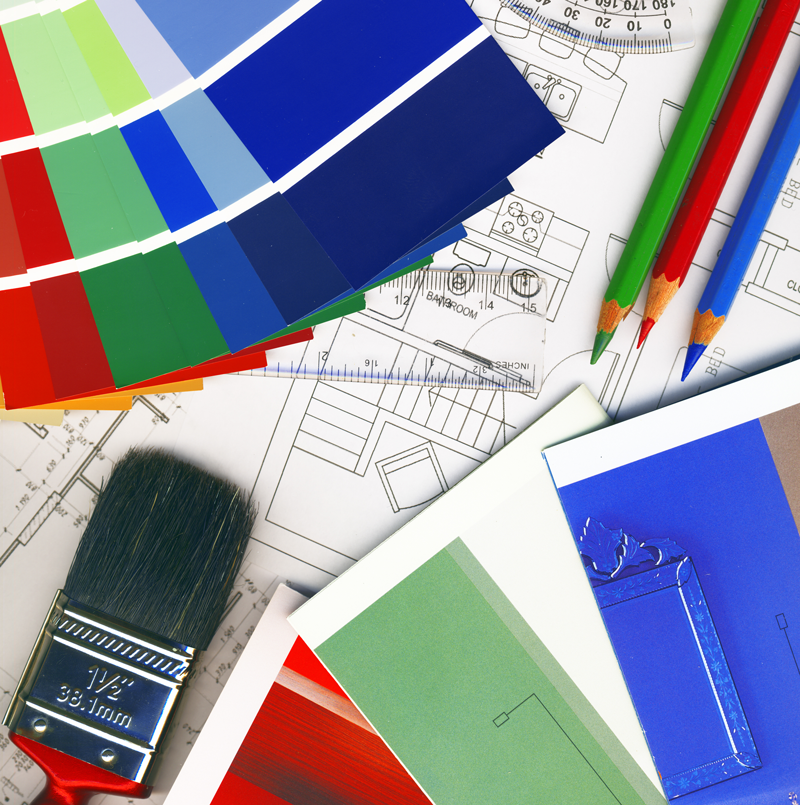 Successfully selling your home is all about ONE thing:
Prep work.
Before you take a single photo, set out open house signs, or let a prospective buyer look at your property, you need to prep it.
To help you out, here are some nifty DIY home "hacks" from around the web to help you make your home show ready.
Hammer Hack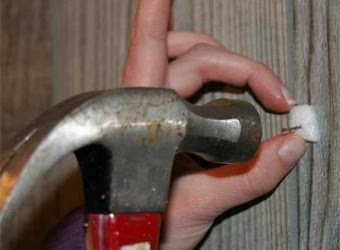 Doing any sort of home fixup will inevitably involve busting out your trusty hammer. If you're squeamish about accidently hitting your fingers, then this tip from Storage and Glee is for you:
Use packing peanuts to hold a nail, and keep your fingers out of the way…. just pulls right off when you're done.
DIY Pest Control
We've talked about how hard it is to sell a home with a pest problem, and now we have a DIY pest solution.
This handy infographic from PartSelect will help you keep your home pest-free all year long.
Bothered by fruit flies? Trap them using apply cider vinegar.
Annoyed by ants? Coffee grounds to the rescue.
Creeped out by cockroaches? Repel them with beer.
Check out the full image to see what common household items you can use to for some DIY pest control.
Snazzy Up Your (Air) Grille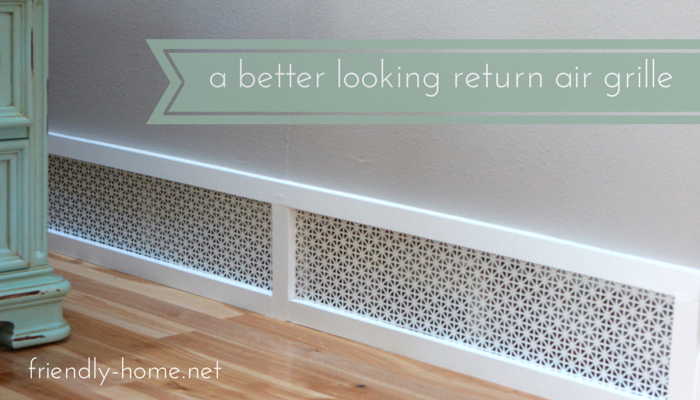 Buyers will be thrilled by your grille when you follow the instructions from The Friendly Home.
Turn your baseboard return air grille into a work of art and give your home a cozier feel.
It's the little touches like these that produce offers and make buyers fell more at home.
Hide Any Eyesores
This collection from BuzzFeed has 42 great ways to hide eyesores in your home.
These tips are all about hiding everyday clutter and finding clever ways to make your home more attractive, not deceiving people.
Our favorite tip? Using pegboard to spruce up an ugly wall.
Bread Box Charging Station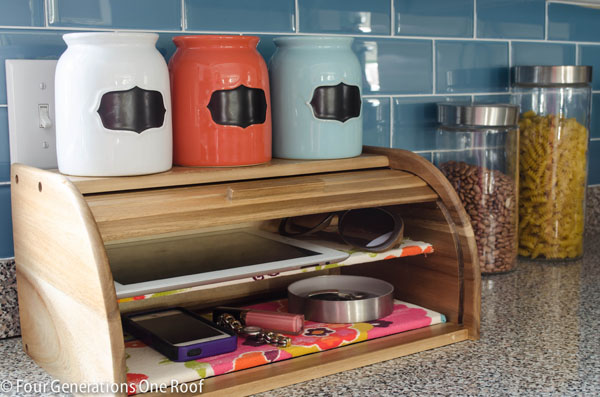 Speaking of hiding clutter, Four Generations One Roof has a great way to add a phone charging station to your kitchen without creating a mess of wires.
Be sure to check this one out if you have tons of devices around your home.
Miracle Tub Cleaner
We've all seen home hacks that seem too good to be true, but this tub cleaner really works.
Jennifer at The Craft Patch tested it out and shared her results plus some pretty convincing photos.
The best part? All you need is vinegar and dish soap to make your bathtub sparkling clean.
There you have it; 6 DIY home hacks that'll help you get your home in shape to sell.
Bonus hack #7: Skip the prep work and sell your home to HomeVestors. We love buying ugly houses and may be able to purchase your home as-is.