Can you sell a house in Atlanta with unpermitted work?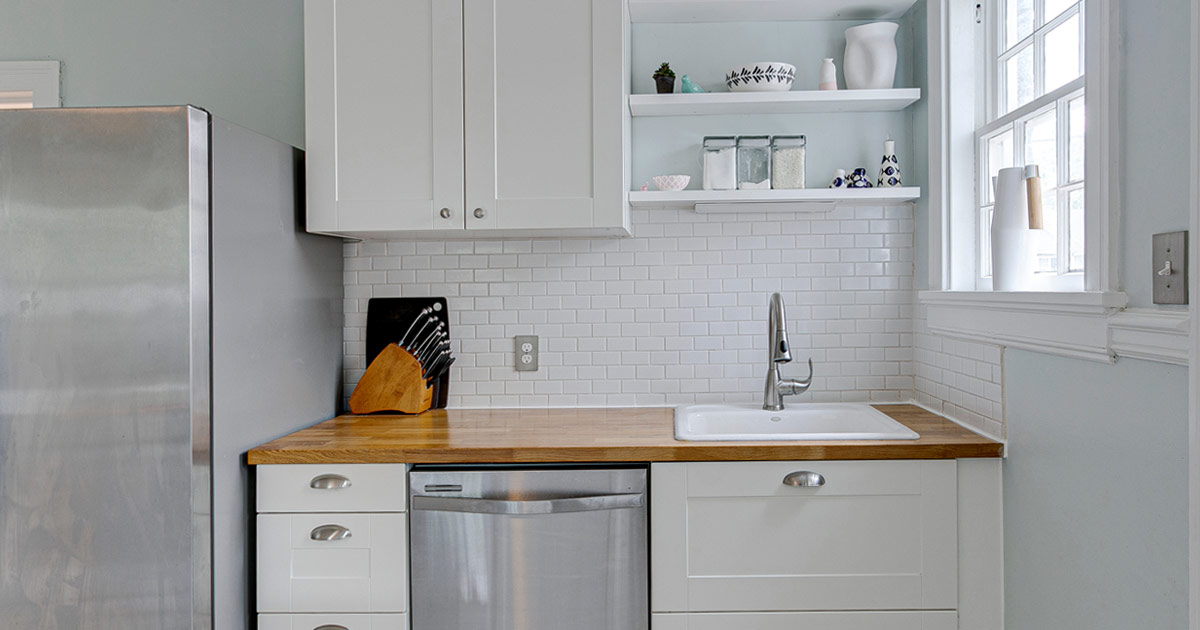 It costs a lot to hire professionals to do upgrades to your home in Atlanta. The required permits and inspections make it even more expensive. Many people think to themselves, "I'll just do the work myself and avoid all that expense." Unfortunately, doing upgrades yourself could cause you to be fined, and could put the safety of your home and family in danger.
If something goes wrong with your renovation work that causes damage, such as a fire or water accident, your insurance company won't cover the cost of repairing the ruined areas. They may even drop your insurance altogether. Additionally, you may run into trouble when it comes time to sell your house.
Can you sell a house with unpermitted work in Atlanta?
You might get away with selling a house with unpermitted work, without telling the buyer about it, but it's not advisable. Legally, you are required to tell the buyer of your home about any unpermitted work that has ever been done. If anything goes wrong with an unpermitted upgrade in the future, the buyer could sue you, even if the seller knows about it before closing.
What work or house updates require permits in Atlanta?
Of course, minor work like painting walls and laying carpet or new flooring doesn't require a permit, but any work that changes the structure of your house (knocking out walls or even putting in a new window) or requires plumbing and electrical work should be permitted, then inspected.
If you have any doubt about what work requires a permit in Atlanta, you can check out the government's permit page.
How to remedy the problem of selling a house with unpermitted work
To put things right when selling an unpermitted house, you can apply for a retroactive permit, which is similar to the regular one. Work may have to be done from scratch, and all work will be inspected to make sure it complies with current Atlanta codes. For more information on this, call the Atlanta permit department because the process is complicated.
Aside from paying for the permit, inspection, and work, you may have to wait for a long time. It may take months to get all of this accomplished, depending on the work involved. If you don't have months or money to waste, consider selling to HomeVestors
®
.
HomeVestors® in Atlanta can buy your unpermitted house "as is."
If you are asking yourself, "How can you sell a house with unpermitted work and avoid all the hassle of retroactive permits and paying to get the work redone?" the answer is
HomeVestors in Atlanta
. We buy houses in "as is" condition, and that includes houses that have had unpermitted work done to them.
Simply contact us to arrange a free, no-obligation consultation with one of our friendly, local property specialists at your house whenever it's convenient for you. At the consultation, our property manager will take a tour of your house and answer your questions.
Often, we can give you a fair cash offer on the spot! If you accept our offer, you can breathe a sigh of relief that you don't have to go through the hassle and expense of having your unpermitted work redone. We can often close in as little as three weeks.
You can trust HomeVestors®.
HomeVestors is a highly reputable cash house buyer, with a high 96.1% satisfaction rate and
amazing reviews
. When you sell to us, you can trust that the
transaction will be professional
and that you'll be supported throughout each step of the streamlined process. Give us a call today at
866-200-6475
to see if HomeVestors can solve your unpermitted work problems.