Unfortunately, there are a number of "cash for homes" and "we buy houses" scams out there by fake real estate buyers. Scores of shady businesses are popping up and offering fake loan audits, foreclosure counseling, "government" modification programs, and "we buy houses" scams.
At HomeVestors®, we respect your time and your privacy and won't call you unless you've reached out to us first. We don't believe in cold calling or using high-pressure tactics. We work with you to make selling your house fast and stress-free.
Tips to avoid housing scams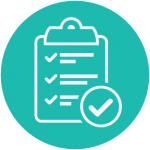 Don't trust surveys. When companies ask you to self-evaluate your home, they're more likely trying to find out more information about your house and neighborhood.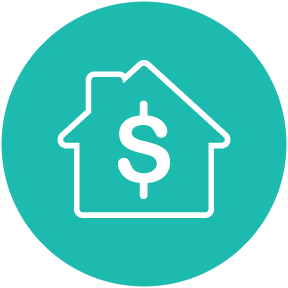 No visit, no offer. A phone call, online-only offer, or anything other than a personal visit may not produce an accurate offer, and investors know that. An in-person visit can help determine if the cash home buyer is legitimate.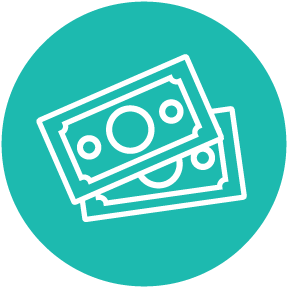 Know what you pay for. Some companies have been known to charge outlandish service and market-risk fees that greatly reduce the offer. We call these "hidden fees."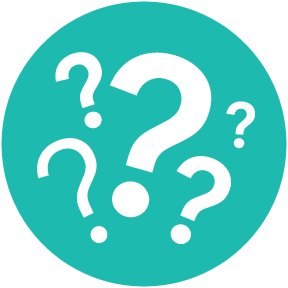 Don't get deserted. When people sell their houses quickly, some cash home buyers will include a clause in the contract that says they can pull out of the sale as many as ten days after the contract is signed.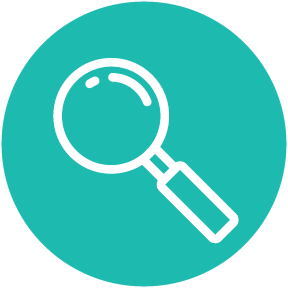 Do your research. Some companies have been around for 15 minutes, and some just moved into town. Trust cash home buyers that are experienced and can help you throughout the process.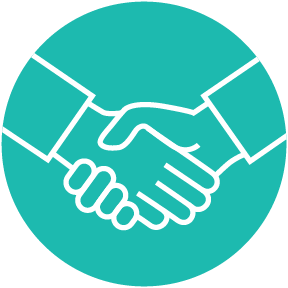 Make it personal. Make sure you deal with a real person who will work with you through every step of the sale. Call centers or remote offices may be unable to give you the attention you deserve.