I'm Moving For Work – How Do I Sell My House?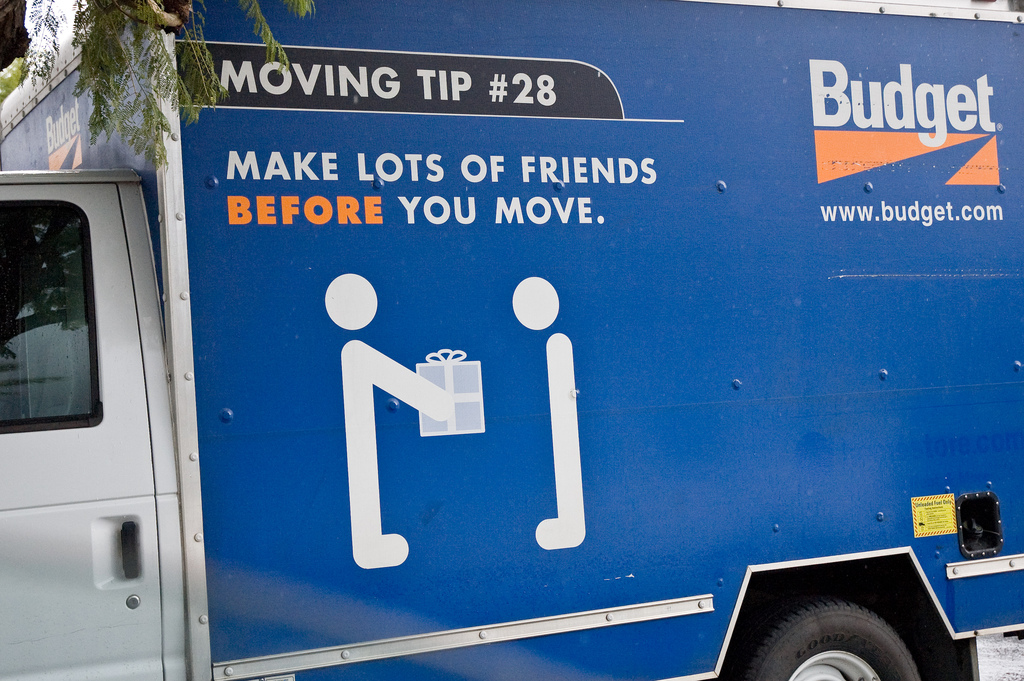 If you find yourself in the unenviable position of having to move very quickly for a new job, one of first and potentially most stressful tasks to take care of is selling your home. It's often difficult to know how long the process will take in your specific market, but you're always more likely to make a sale quickly making preparations and starting showings as soon as possible. Are you ready? Here's what you're going to have to do:
1. Take inventory of needed repairs. Make sure that you're aware of all issues that need to be repaired, from cosmetic fixes to anything else that needs to be taken care of. Your house is going to need to be in excellent condition if you want to sell fast and relocate as quickly as possible.
2. Make your house as appealing as it can be to potential buyers. Consider repainting, cleaning all your carpets, and getting rid of any dead plants and flowers. Put all those unnecessary belongings you've amassed through the years in the trash or storage. Basically, you'll need to get your house looking as inviting and open as it can be.
3. Next, take photos of the inside and outside of your home that are as high quality as possible. Make the main rooms your focus, such as the living room, dining room, and master bedroom, and don't forget the kitchen and the home's exterior.
You'll need to highlight anything that will distinguish your home on the market, such as details in architecture or other desirable features like granite countertops, swimming pools or custom cabinetry. Make sure your shots are superb – they are what will grab the attention of a buyer and persuade them to pick up the phone or stop by a showing. You may even consider hiring a professional photographer to take photos.
4. After you've taken care of these tasks, you're going to need to take some time to write a description of your home and its essential features. Include things like square footage, the home's age and the number of bedrooms. It's also always good to add some detail about the neighborhood and the schools and shopping centers in the area
5. By this point, you'll be fighting off a fair level of fatigue, but there's plenty more work to do. You're going to need to price your house to sell, and this will take some time and research. You want to set a price that's at or below similar listings in the area.
6. List your home. Put it on the Multiple Listing Service (MLS), and upload your photos and home description. When you do this, your home will be open to the community of real estate professionals and individual buyers.
7. It's always helpful to put a sign on the front lawn, and be ready to show the house at any tome. You can install a lockbox key holder so that real estate agents can show the property even when you're not there.
Phew! All that and you haven't even started to pack yet!
While you can certainly try to handle all these tasks yourself, why not let a team provide a home selling solution that will take the burden off of you?
Consider working with the experienced professionals at HomeVestors®. They will give you cash for your home in its current state, without repairs, cleaning, or painting. They'll pay all closing costs, and you won't have to wait for approvals from the bank. The closings will be fast and as efficient as possible so that you can focus on everything else you'll need to do to relocate.
Visit www.homvestors.com today to learn more about how you can unload your home in a pinch.