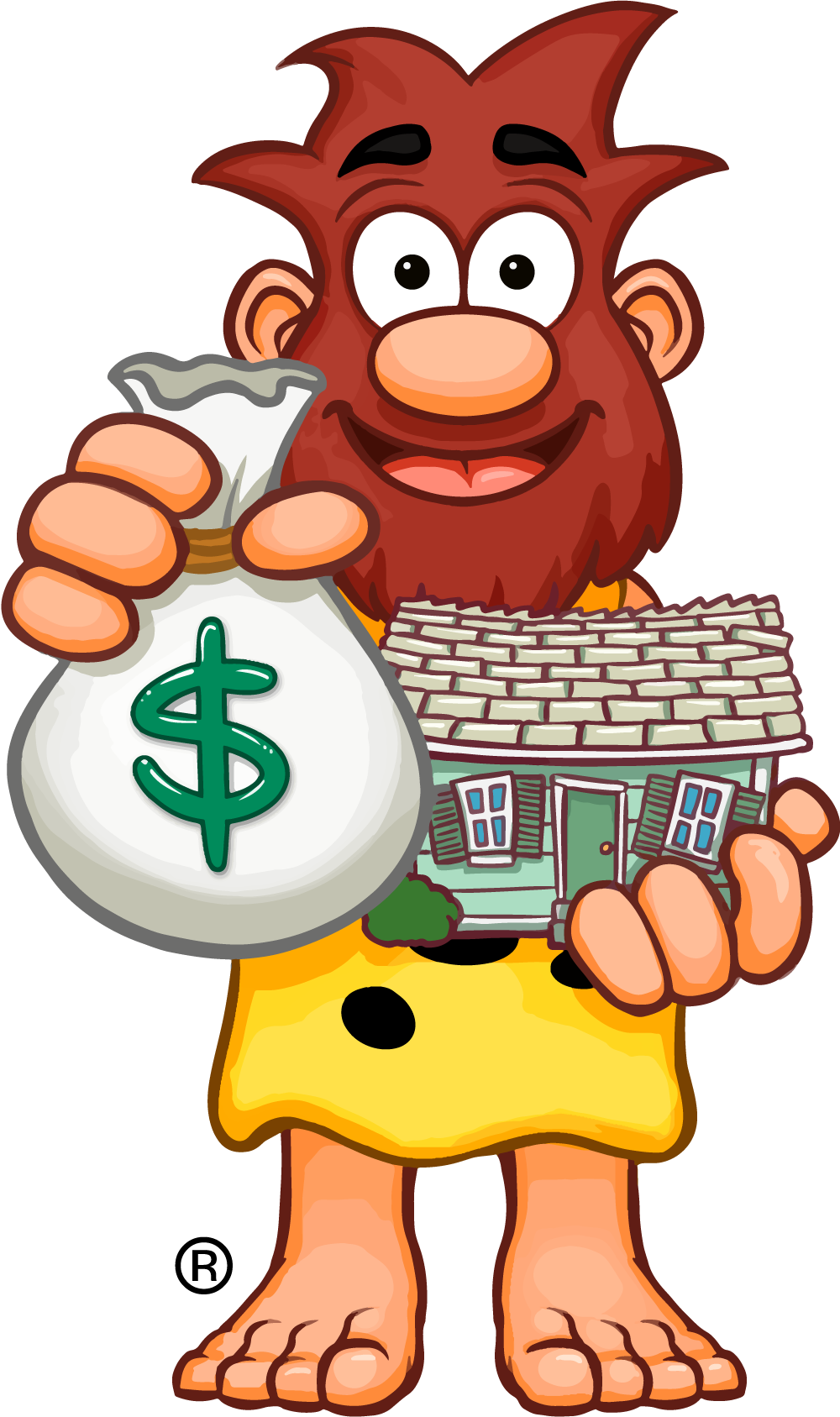 Today, many homeowners are justifiably concerned with the in-person interactions that come with selling their house the traditional way…showings, inspections, repair appointments, etc. It can be difficult to navigate. We will buy your house stress-free.
What a relief to avoid the stress, delays and social-distancing concerns by instead selling your home to a cash home buyer. We buy houses for cash! With HomeVestors,® you won't need to bother with repairs, cleaning or even showings. There are no commissions, we pay typical closing costs and can close as fast as three weeks or later if you prefer. Getting cash for homes has never been easier.
But many other buyers have had difficulty obtaining financing. They have been walking away from the closing table or even exiting the business entirely, leaving their home sellers in the lurch.
Carl talks about the steps We Buy Ugly Houses has taken due to recent events, including virtual tours or external only visits. Carl also details what types of homes the Las Vegas team is looking to buy, and if now is a good time to get a cash offer on your home.