Too Many Home Repairs – Should You Sell As-Is?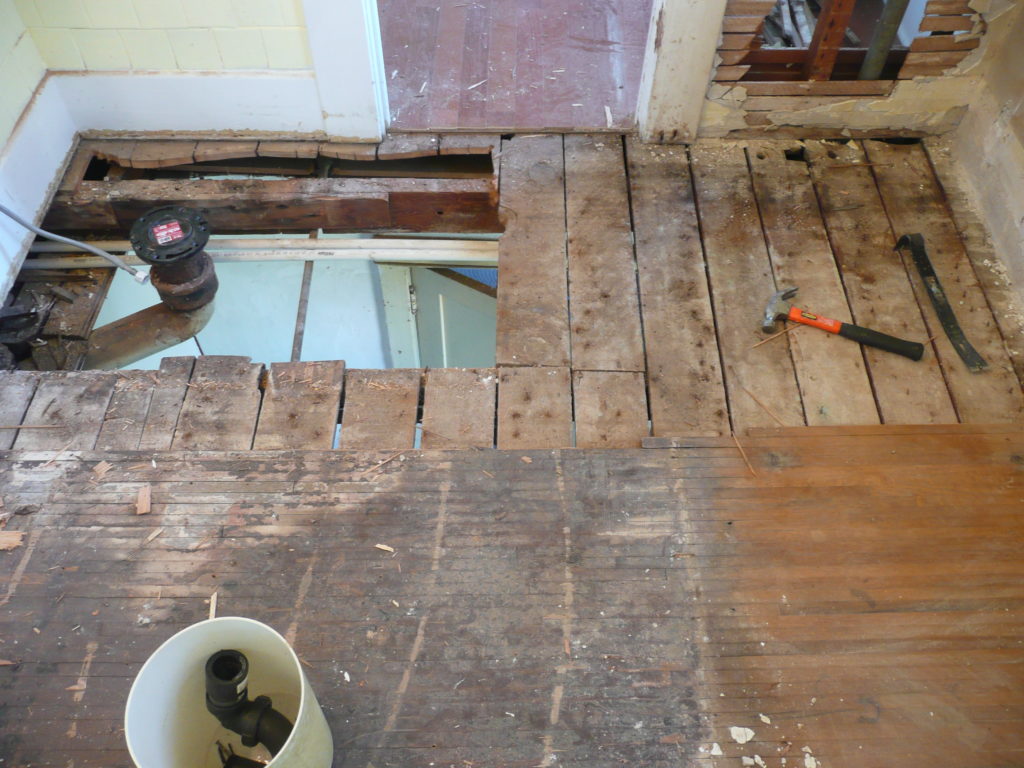 Selling your home can be incredibly stressful. Advertising, paying realtor fees, and dealing with home inspections are all time-consuming and expensive.
What if you need to sell your house with repairs quickly? If your finances are lacking and your house needs major repairs, selling the house when you can't afford to fix it can be a conundrum. In the end, getting the house ready for a showing may just not be worth it. You can sell as is, we buy houses as is, We buy any house any condition.
Renovations
To make a top dollar sale, your home is going to have to be in top-notch shape to interest potential buyers. More often than not, most buyers aren't going to want to pay that top dollar if the house isn't in peak condition.
Some cosmetic issues, such as paint color, appliances, and floors, are relatively cheap fixes. But structural defects are costly. Frequently, these major repairs may only surface during the home inspection process, so it's important to uncover and remedy these issues.
Unless you're a highly skilled DIY'er, you're going to need help with home repairs. If you have to make significant repairs, you'll need to hire skilled contractors to ensure renovations are of the highest quality. The price tag may be steep, and these costs can drain your wallet fast.
Looking into selling your home as quickly as possible might be the best option.
Contractor Issues
If you do use a contractor for a lot of work, the home selling process can get drawn out far longer than planned. We've all heard stories of renovation nightmares where the process drags on and on.
If work is required to fix major structural defects, such as replacing a roof, septic system, or foundation, it may take thousands of dollars worth of repairs before you can put your home on the market.
Selling for Cash
If you want to sell your house fast, you can also decide to use a realtor. Keep in mind that commissions will be high. If you're looking for a simpler and stress-free solution to selling your house with numerous repairs, you should consider selling to a cash buyer.
While this might seem like an unusual route, in today's market it's fairly common. Going with a cash offer will eliminate many of the struggles that you'll face when you're trying to sell a house in need of extensive repairs.
With a cash buyer, sellers will close much faster because they'll avoid the entire mortgage process. Leaving the banks out by selling to a cash buyer means you'll be able to close and get paid within a few weeks.
So if your home has repairs that are just too expensive and that will take to long to complete, you're almost always going to be in better shape by selling to a cash buyer, as is. Look no further than Homevestors. We'll be able to give you a cash buyout for your home, often within a matter of days. We'll buy your home regardless of the extent of needed repairs without any commissions or added fees.
Ready to move forward? Contact Homevestors today to learn more.