Next Steps for Your Home After a Natural Disaster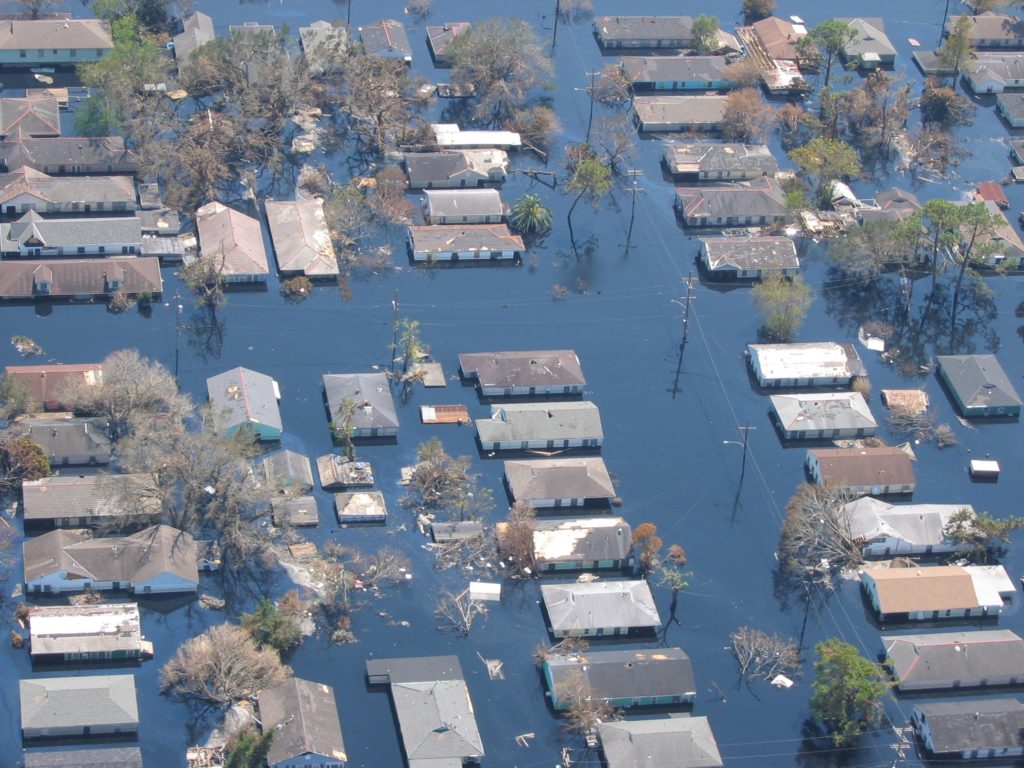 The recent hurricanes have destroyed thousands of homes, forcing financial hardship on countless people and their families. If you are affected by one of the latest natural disasters, what should you do?
Here are some tips for what to do after a natural disaster hits your home.
Contact Your Insurance Representative
The aftermath of a natural disaster, rebuilding costs can add up very quickly, so don't hesitate to call your insurance rep as soon as possible. Find out what may or may not be covered. Receiving reimbursements can take weeks and even months, so you want to get the process started immediately.
If you don't have flood insurance, then you're going to have to pay out of pocket to make flood repairs. Given the high costs, taking the following steps will be especially important.
Contact FEMA
Immediately upon returning to your damaged home, contact The Federal Emergency Management Agency (FEMA). You can register with FEMA online, however, in a disaster situation, you may not be able to access the Internet. FEMA will usually open up a Disaster Recovery Center in the disaster area. You can also call FEMA at 1-800-621-3362.
Contact Your Mortgage Company
This is the company to whom you send your monthly payments. If you are unable to pay your mortgage in light of a recent disaster, ask your mortgage servicer for mortgage forbearance. This will allow you a period where you will not have to make payments. Typically, forbearance will last up to 6 months, and can often be extended further. Interest will still accrue during this time, but the lender will not charge late fees or report to credit bureaus.
Remember, the lender will expect you to catch up on your missed payments once the forbearance is complete. You may have to pay extra for a few years, either modifying the loan or negotiating for a different agreement.
Look for Aid
Federal aid will consist mostly of loans administered by the Small Business Administration. The SBA is the agency that is charged with delivering disaster-related loans to individuals and families whose homes have been destroyed by a natural disaster. You'll be able to borrow as much as $200,000 to cover repair and construction costs. As a homeowner or a renter, the SBA will also lend up to $40,000 for personal property replacement for things like furniture, appliances, clothing, and even vehicles.
In the aftermath of one of the many natural disasters we've experienced in recent weeks, homeowners are going to face enormous challenges. If you have survived a disaster, attending to the health and safety of your family will be your top priority.  Managing flood losses to your home will take up extra energy that you simply may not have.
In these cases, reach out to Homevestors. We can give you a cash buyout for your home as is, regardless of the extent of any disaster-related damage.
If your home has been destroyed or damaged by any natural disaster, contact Homevestors immediately. We're here to help.