What You Need to Know About Selling Your Home to an International Buyer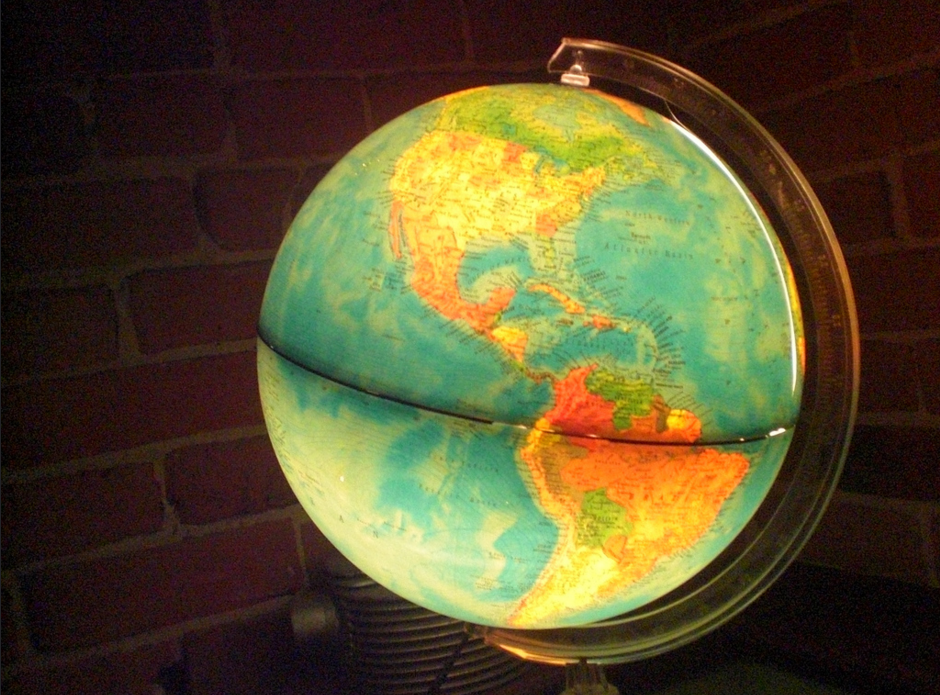 According to The Washington Post, International buyers have spent more than $100 billion on homes in the U.S and that number continues to rise. Here are some important factors to take into account when considering selling your home to an international buyer.
Positives – An international buyer is that usually they will want to buy a home very quickly. International buyers that live outside the U.S. sometimes only have a short amount of time to spend in the U.S. before returning home. Over half of international buyers pay cash. This can be an advantage if you need to sell your house fast.
Credit Snags – There are different regulations when people apply for a mortgage from overseas. Banks assume more risk when it is difficult to verify applicants' credit or verify identity internationally. This can in turn require that an overseas buyer have a bigger down payment.
Legal Issues – A non–US citizen may not necessarily have a social security number. This can lead to some complications on how they will pay taxes on a home in the United States. Non-US residents that are unable to obtain a social security number will need to receive an ITIN (Individual Taxpayer Identification Number) from the IRS. The ITIN expires every five years if they are not being used on a federal income tax return, so it must also be up to date. Read more about the ITIN here. If the buyer needs to obtain an ITIN, remember that this will take time to acquire. You will want to have an understanding of the residency status of the foreign buyer. It is also important to note that if a seller has to take legal action against an international buyer, it can prove difficult to track down the buyer in another country. International law proceedings can be very expensive and time-consuming. It is not unreasonable to request an additional monetary deposit be held back if the buyer backs out.
Cultural differences – Different cultures do have different ways of doing business. Different cultures have different ways of negotiating so you may want to do research on cultural values and international communication to avoid offending anyone.
If you have an international buyer interested in your home, the best idea is to find an experienced agent or lawyer to help with the agreement. Look for agents who have received a Certified International Property Specialist from the National Association of Realtors. Finding an agent who has experience in international real estate will help you be better prepared for any unexpected scenarios.