Selling your House? What To Do If You Have Lots Of Showings But No Offers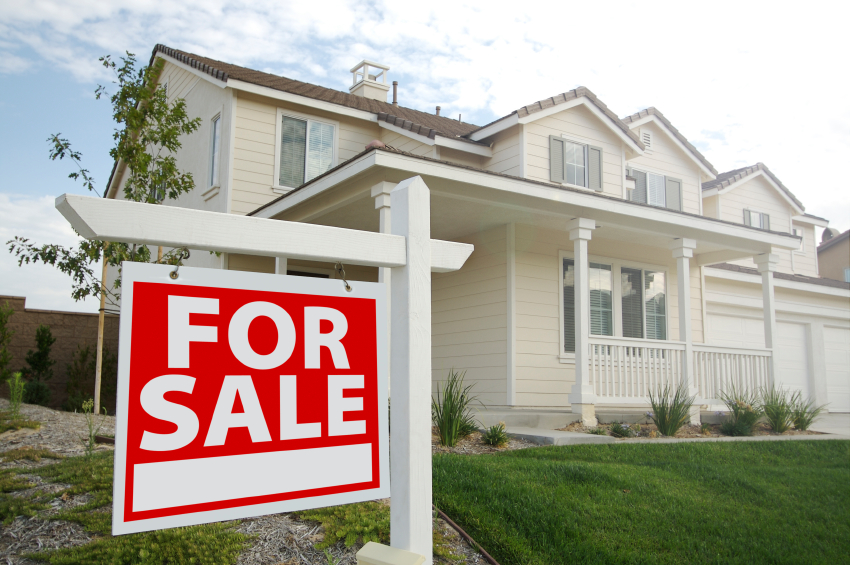 Congratulations on packing up your home and putting it up for sale on today's market. This is a feat that not all people can manage. Unfortunately, if you are visiting this page, you most likely feel unlucky because no one is making any offers on your home! You have obviously been waiting on pins and needles for the call that says "Your house has officially been sold". Take a deep breath. Below we will explore some advice to help you sell your home once and for all.
Connecting Homeowners with Buyers
Real estate agent Diane Cohn has dedicated her life to helping real estate agents connect with clients. She understands how difficult the process of buying or selling a home can be, and she has wonderful advice to individuals in your situation. It doesn't matter if you've completely remodeled your home. Maybe you have hired professional staggers, but unfortunately none of that matters.
The most important factor in ensuring your home sells is most likely the factor you don't want to face: price. Any home that is on the market can be sold for the right price. It does not matter what kind of shape it is in, what the neighborhood in the surrounding area is like, or the size of the lot attached to it. If your home is the right price, it will sell. This means if you're willing to lower the price you will likely sell your home very quickly.
Price is Too High
The folks over at Coldwell Banker also suggest lowering your price. If you really need to sell your home and you're not getting offers it's because the price of your home is just too high. If your home is priced too low, you will be getting too many offers. If your home is priced too high, then your home will take a long time to sell. If your home is priced perfectly, then you should be receiving at least one offer per ten showings. The fact that your home is getting showings is promising- it means that there is something about your house that is attractive.
Coming to Terms with Lowering the Price
One of the hardest things to overcome in selling your home is you, the homeowner. The folks at Your Foreclosure Options work with homeowners to try to buy time to stay in their home, but people often have no options but to sell their home. It's at times like these Your Foreclose Options tells homeowners they will have to sell their house at a price set to sell quickly. These homeowners often can't come to terms with lowering their price and as a result, they often lose their home. That is why you have to ask yourself if selling your home quickly is more important than paying another 6-9 months worth of mortgage payments.
If you still can't find a buyer but want to sell that house today! Contact one of your local HomeVestors franchises today! We'll buy any house, even in its ugliest condition. We can make a fair cash offer and you can have that house sold in no time flat! Won't it be great finally selling that house, having cash in hand, and no more stress! Contact HomeVestors today!