Will the 2016 Election Crush Real Estate Prices?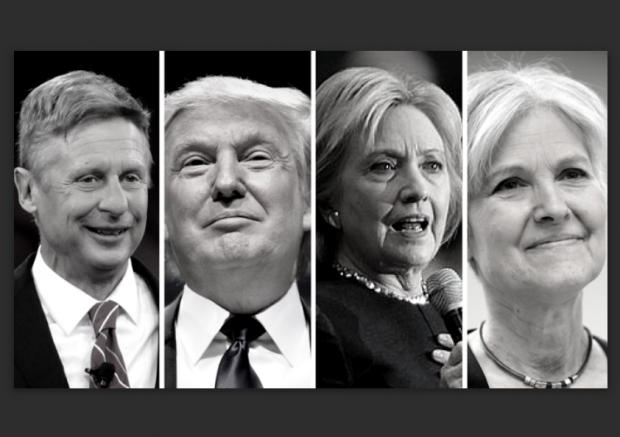 Is it true that it's harder to sell your home during an election year?  Presidential election years are a time of political and economic uncertainty as the country decides on a direction for the next four years.  In real estate, this means that buyers, sellers and investors can be a little more cautious. How does that affect the real estate market?  Here's what you should expect when buying or selling a home in 2016.
Home prices tend to go up in an election year, but less than usual.
The effect on home prices has had a measurable effect in most election years since at least 1980.  According to data from the Freddie Mac House Price Index, home values usually appreciate at a slower rate in election years.  Election year uncertainty typically drags down house price increases by 1 to 2 percent.  The effect on the real estate market is more pronounced when the race is closely tied, as it is this year.  Nationwide, house prices increased approximately 5% in 2014. But in 2016, house prices are estimated to increase only about 3%, a significant drop from two years ago.
Home buyers may be skittish.
Election years can be an uneasy time for many Americans, who feel they may be facing an uncertain financial future.  With the election weighing on their minds and confusion over the direction that the country is headed, buyers tend to be wary.  The stress over the presidential campaign can lead to a sense of uncertainty, making people less likely to take on major purchases, such as a house.  Real or imagined, the perception that the results of the election will affect their finances means fewer people are willing to invest in real estate, and fewer buyers are shopping for a home.
Should you wait until next year to sell your home?
If home prices follow the typical election-year pattern, they will rebound in 2017.  In the meantime, many would-be home buyers may decide to sit on the sidelines until the election is over, making it slightly harder to sell a home in 2016.  Finding a buyer may take longer, and the selling price may be slightly lower than other years.  But election-year skittishness among home buyers is just one of many factors that affect the real estate market.  If you have a good location, the right real estate agent and a solid grasp of house-selling basics, you can buy or sell a home anytime – even in an election year.