Where is Rent Actually Falling?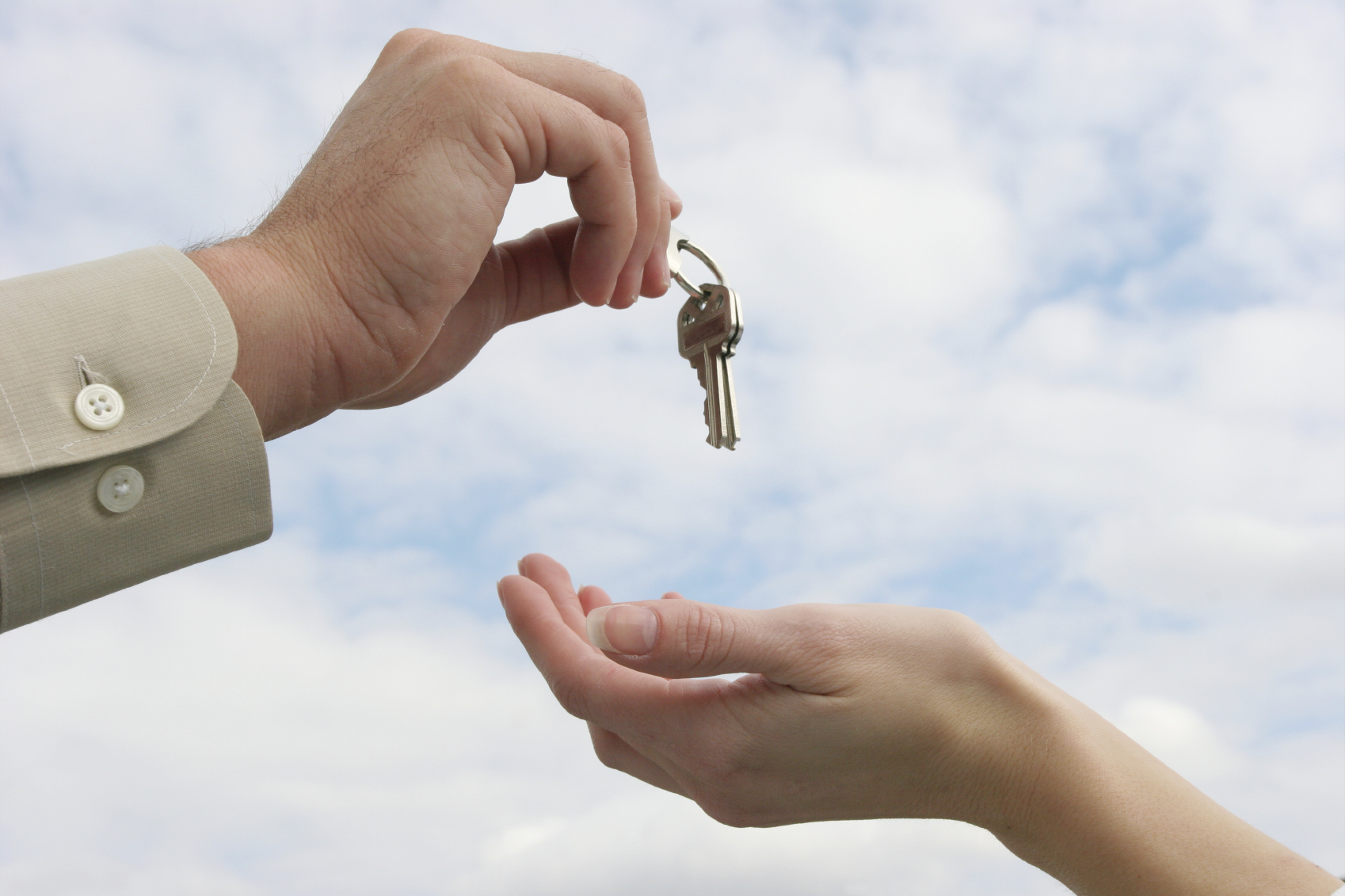 Everywhere you turn, people focus on the astronomical prices of the rent.
It seems cities all over the country face this growing problem – not enough places for people to rent, which leads to huge rental prices, which leads to people not being able to afford what's out there.
Of course, the easy solution is for the people who rent to buy, but that's neither here nor there. The younger generation would rather rent, and that's their prerogative.
Until more investors build apartment buildings or houses become available in the cities where rent is so expensive, there aren't a lot of options.
But what about the places in the U.S. where the rental prices are actually falling?
According to Business Insider, there are 25 markets where the rent is actually falling.
RealtyTrac said that 25 counties in the U.S. are seeing their rent fall, with the most being 16% below the national average.
The real estate information company analyzed data from the Department for Housing and Urban Development for three-bedroom properties in 543 counties with at least 100,000 residents.
The average 2015 fair market rent in the markets with the biggest drops in rent between 2014 and 2015 is $1,023, RealtyTrac found. Median home prices in these markets fell 0.5% year over year, versus a 6% increase across all the counties included in the data.
The county with the biggest rent decrease is Sumter in South Carolina at 15%.
Dona Ana County in New Mexico is next at 14%, followed by Gregg County in Texas at 13, and Washington County in Maryland and Missoula County in Montana at 11.
The counties with the smallest are Whitfield in Georgia; Minnehaha in South Dakota; and Black Hawk in Iowa at 6%.
Whether the market can sustain these strong numbers remains to be seen.
But as we talked about a few weeks ago with the rent, you probably won't see a drop in rental prices anytime soon.
In fact. Stan Humphries, the Chief Economist at Zillow, states that "Since 2000, rents have grown roughly twice as fast as wages … and rental appreciation has been a freight train … chugging along without any appreciable slowdown."
At least for those who rent, there are places out there in the country that don't see that happening.
How long that lasts remains to be seen.