As Featured On Homevestors!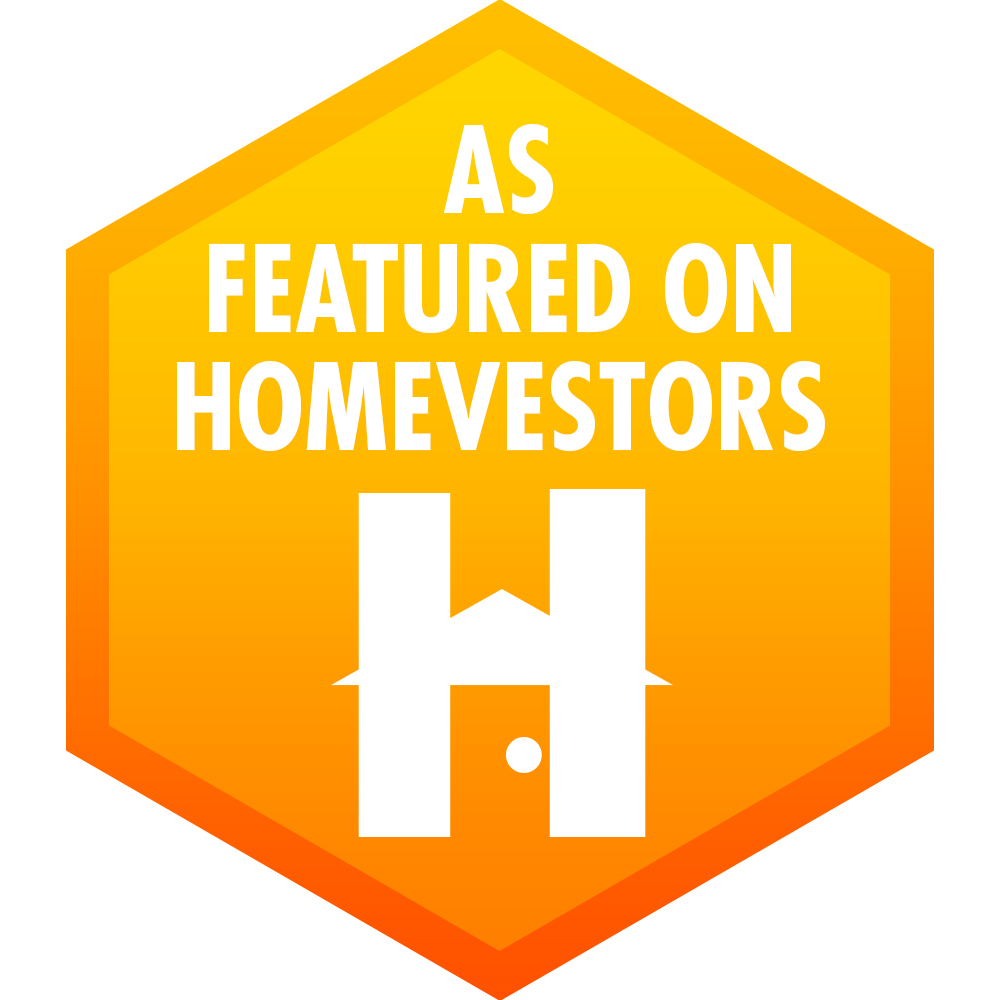 Introducing the prestigious "As Featured On Homevestors" Badge!" Many websites proudly display which news agencies and industry leading websites they've been featured on. Since Homevestors is America's #1 Homebuyer we recognized that we too wish to recognize those who have been featured on Homevestors® website.
If you would like one of these prestigious badges on your homepage there is only one way to get one: be selected by Homevestors® and contribute content.
How do you contribute content? Well there are few things that we at Homevestors look for when selecting content. First, it needs to be unique content that significantly contributes to the real estate community. Usually we seek out such content that people post on their own website, and we site your website as a source for further information. But another way to find your content featured on Homevestors is by answering one of our HARO outreaches!
If you're not familiar with HARO it stands for "Help A Reporter Out." HARO is a service that connects journalists with industry experts to answer questions and contribute content. Homevestors frequently reaches out to real estate professionals from across the country and asked them to contribute their expertise to answer a common real estate question. One of the reasons Homvestors uses HARO is because our contributor questions are distributed to more than 475,000 sources, and we always receive interesting, unique content that supports our research.
When Homevestors uses HARO we usually ask questions like, "What is the best exit strategy for real estate investors based on your current market conditions?" If you feel confident you can answer such a question and with expert data to back up your answer, you may find yourself featured on Homevestors. Just answering our question isn't enough though to be featured on Homevestors, you'll need to pay special attention to the additional requirements we place in our query outreach.
When we ask for content through HARO we have a few requirements that must be completed. One, is you must be a real estate professional, or a professional in a real estate support service like a real estate attorney, or a mortgage broker. Two, you must provide us the link to your website so we can confirm the validity of your claim as a real estate professional. Lastly, we require a link to your profile picture that way we can post the content you've contributed with a link to your website and display your picture.
To sign up for HARO visit https://www.helpareporter.com and be on the lookout for our content submission pieces via your email!