What to Do When You've Lost Your Job and Can't Pay the Mortgage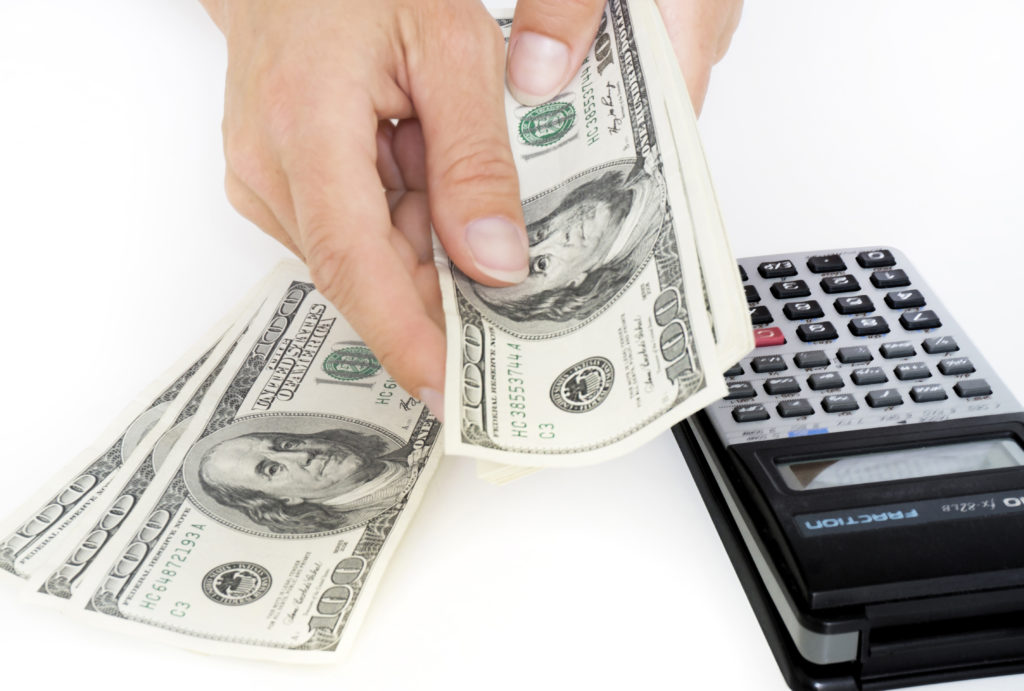 Without a steady paycheck, most Americans can't afford to keep their homes. If you've lost your job and worried you may be on the brink of losing your home, don't panic. You do have options. But you need to act quickly in order to take advantage of them.
First, Contact Your Lender
If you're behind on your payments, the last thing you should do is try to hide from your lender. Don't just ignore the phone calls and letters you receive. Instead, reach out to your lender immediately to explain what happened. Discuss your alternatives, which may include:
Forbearance agreement, for a set period of time.
Special Forbearance Unemployment Option, if you have an FHA loan.
Hardest Hit Fund program, available in certain states.
Some lenders also offer their own in-house mortgage modification programs.
The sooner you contact your lender, the more options you'll have. Some options are only available while your mortgage is still current. Once you start missing payments, the process becomes much more difficult.
Try the Home Affordable Unemployment Program
The federal government offers a supplemental program to the Home Affordable Modification Program specifically for borrowers who have lost a job.
Here's how it works. Unemployed borrowers who qualify for the HAUP program may be granted a forbearance period. During this time, your monthly mortgage payment may be reduced or even suspended.
This is a special program serviced by Fannie Mae and is only open to borrowers who meet strict eligibility requirements, which include:
Your loan was originated before January 1, 2009.
Your loan has not been previously modified.
You are receiving unemployment benefits.
You have missed no more than three consecutive monthly payments.
There are additional qualifications for eligibility. To apply for the program, contact the Home Affordable Modification Program.
Sell Your House Before it Goes into Foreclosure
If you've lost your job, are unable to make the mortgage payments, and have tried everything else, it's time to sell your house. That's better than seeing it get taken away from you in foreclosure.
Selling your house the traditional way can be expensive and time-consuming. Once you add up the costs of cleaning and repainting, finishing home improvement projects, staging your home, and hiring a real estate agent, selling your home can seem like a huge hassle.
But now there's an easier way. Contact HomeVestors. We can give you a fair cash offer at our first meeting and generally close in as fast as three weeks. Unlike other cash buyers, we won't hit you with surprise fees, and we'll be there to walk you through each step of the sale. That way, you can sell your house, get a fresh start, and look for a new job with cash in hand.