Home Improvement That Fails
Some changes actually decrease the value of your home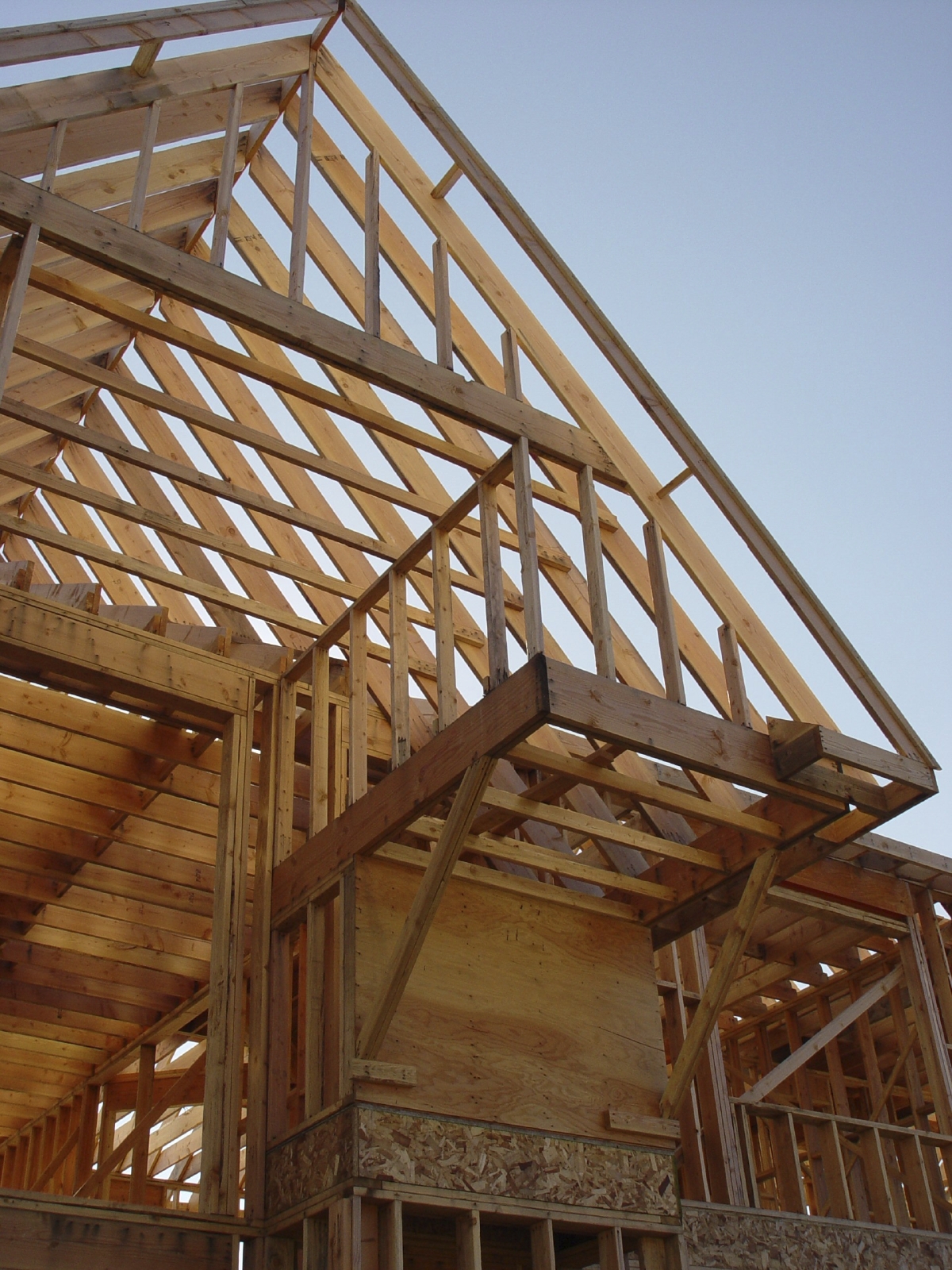 Homeowners are generally always looking for "more." That's one of the reasons renovations are so popular. Whether for resale or just personal desire, renovations can do a lot for your home. What you upgrade or change can improve the home's value and make living in your home much more enjoyable. Your quality of life can improve. You and your family may be happier. But in some cases, the renovations can do more damage than good.
All homeowners have to pay for regular home maintenance; replacing old plumbing fixtures, staining the deck, but some make improvements hoping that they'll increase the property value of the home. Some projects, like adding a well-designed family room, can be wise investments. But there are other projects that won't offer much opportunity to recoup the costs.
Even if the current homeowner is fond of the improvement, a potential buyer might not be as impressed, which could affect their final offer. As a homeowner then, you need to be careful with how you choose to spend your money.
What makes property value decrease? Here are a few things that you think might add value to your home but don't.
1.Swimming Pools
Many folks have had the dream of lounging by their personal home pool since they were kids, so they drop upwards of $75,000 to get their pool. The problem: If you try to sell it, the potential buyers see their money vanish with maintenance, upkeep or lawsuits.
It's not uncommon for buyers to put a contingency in place that the seller dismantles or fills in the pool before they buy. In this case, unless you plan on staying in your current home for the rest of your life, hold off on the pool and save the money for something more practical.
2.High-end Accessories
Unless you plan on doing your whole home in the same fashion, skip doing one or two rooms that don't make sense to the rest of the home. A typical rule of thumb is to have a similar style and quality throughout the home.
3.Wall-to-Wall Carpeting
Instead of a mix of carpet and hardwood, laminate or vinyl, some homeowners go all out with carpeting the entire home. The problem with carpet is it's getting expensive – and that doesn't include installation. Beyond that, carpeting style and color is based on personal preference, which may not be the preference of your future homebuyers.
A safe bet is to put carpet in the bedrooms, living room and hallways. While sticking with hardwood in the kitchen, dining room, foyer and stairs; and tile in the bathrooms.
4.Outbuilding the neighborhood
Some homeowners feel like they can increase the property value of their home by making improvements that go against the overall style of the neighborhood.
A large, expensive remodeling project, like adding a second story with several bedrooms and a new bathroom will certainly make the home more appealing. But it won't significantly add to the home's resale value if it's in a neighborhood known for small one-story homes.
Potential buyers are not willing to pay an extra $150,000 for a house in a neighborhood where the average sale price is far less. The house will seem overpriced even if it is more appealing than the nearby properties.
Potential buyers looking to spend $250,000 will most likely look in a $250,000 neighborhood. The extra money you spend could be difficult to recover if your renovation sticks out like a sore thumb.
5.Over- Landscaping
Homebuyers generally appreciate a well-groomed and pruned property. Landscaping can encourage a potential buyer to look closer, but it may not increase the selling price. Some buyers may view extensive landscaping as more of a burden than an asset.
If you are in the process of selling your home and finding it difficult to get a return on upgrades you've made, look no further than HomeVestors. We'll buy your house with cash, regardless of what might make property value decrease or increase. We'll buy your home outright, as is. Plus, we don't charge commissions and we pay typical closing costs.