What Home Can The National Average Price Get You?
The National Association of Realtors reported that the mean existing-home price in March 2015 was $212,000. The national mean home price, however, corresponds to very different options depending upon where the buyer and seller live. In some areas of the country, it is impossible to buy residential real estate for that price. In other locations, that mean price corresponds to a large home in a new neighborhood.
Houston, Texas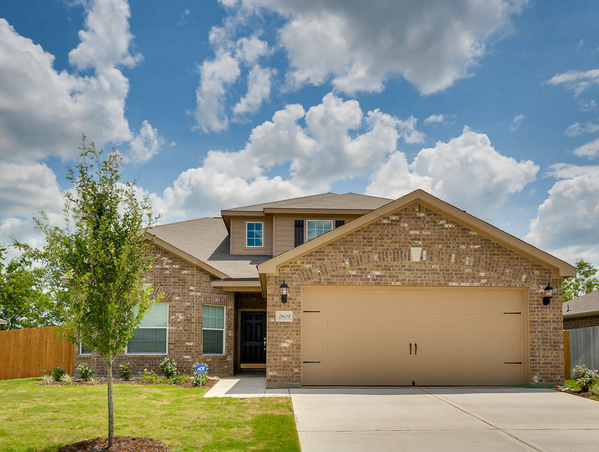 Photo from trulia.com
In Houston, $212,000 will buy a 5 bedroom, 2.5 bath home in a brand new neighborhood. This home includes a living room, dining room, game room, and large master bath with large walk-in closet. The home also features new energy efficient appliances.
Cleveland, OH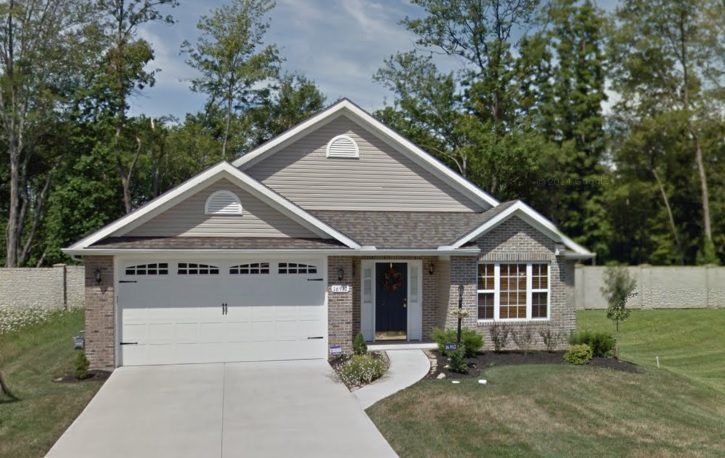 Around $212,000 in Cleveland, OH will buy a fairly new 3 bedroom, 2 bath home. The home is 1748 square feet and features a gas fireplace in the great room, maple kitchen cabinets, and hardwood floors in the foyer. Schools in this neighborhood, however, are considered below average.
Seattle, WA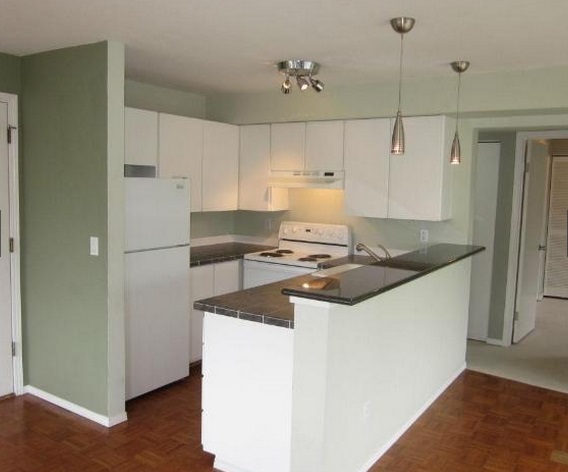 In Seattle, foreclosure properties are nearly the only homes for sale at the $212,000 price point. Eliminating foreclosure properties leaves small condos as the option. The mean home price in Seattle buys a one bedroom, one bath condo with a deck and fireplace.
Denver, CO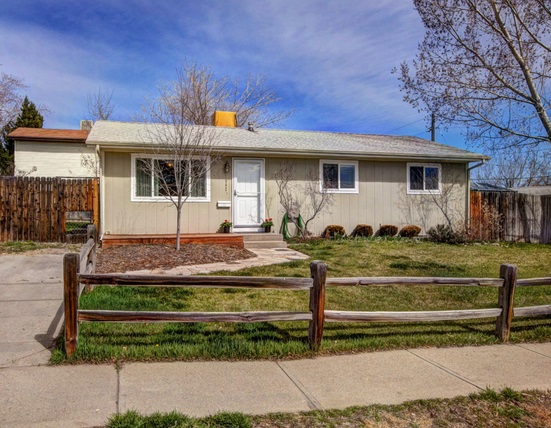 An older home just minutes away from downtown Denver is around $212,000. The homes are older and smaller but provide easy access to downtown and the urban lifestyle. A typical home in this area is around 1000 square feet with 3 bedrooms and 1 bathroom.
Orlando, FL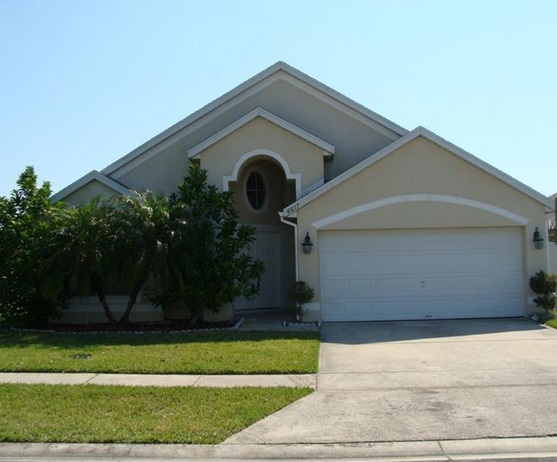 There are 4 bedroom, 2 bath homes in gated communities for $212,000 in Orlando. Homes are around 2000 square feet and include community features such as a pool, playground, and fishing dock. Homes in the community are around 15 years old, and schools in the area are below average to average.
Sacramento, CA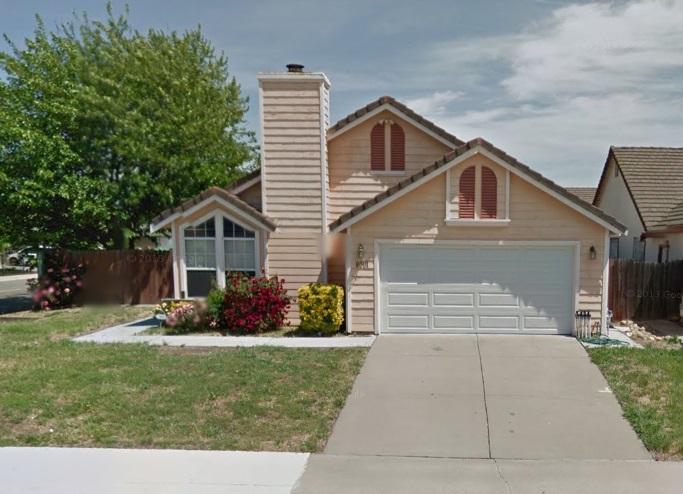 While foreclosure properties in Sacramento overwhelm the $200,00 price range, there are a handful of traditional sales for around $212,000. It is possible to find a 1500 square foot home with 3 bedrooms and 2 baths and a fireplace for under $212,000. The property has a small backyard but is in a good location and makes a great starter home.
Rochester, NY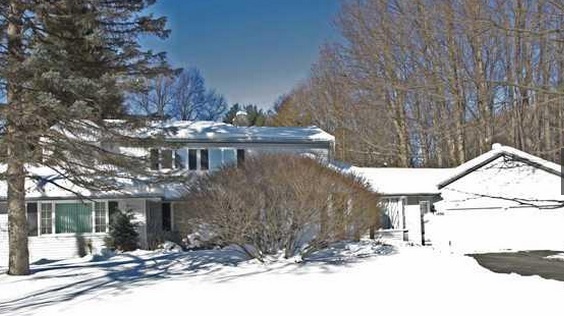 In Rochester, NY the national mean home price will buy a 3 bedroom, 2 bath home built in the 1950s. This home is 2700 square feet and sits on a 3/4 acre lot. The interior contains surprising features like a marble sided fireplace in the living room as well as another fireplace in the family room. The outside features include a private pond, deck, and gazebo.