When Do People Start Looking for Houses En Mass?
Should you avoid looking for property at the most popular times or embrace the competition?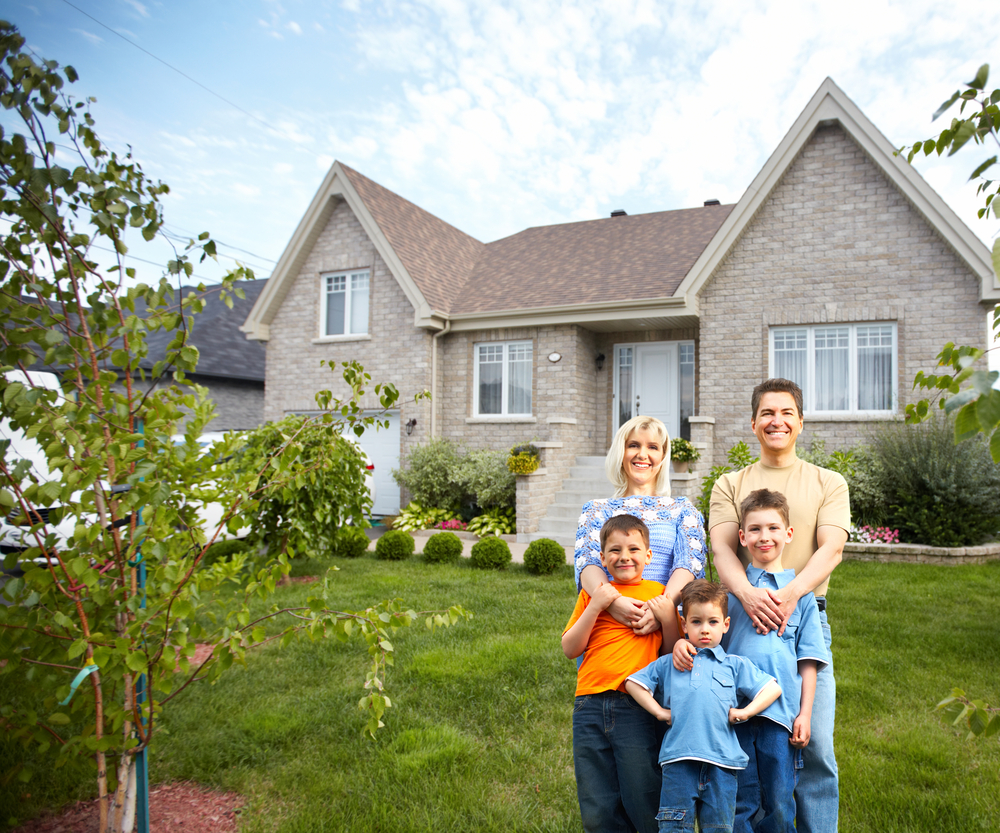 Does it ever feel like everyone is out looking to buy a house at exactly the same time you are? That is no coincidence – In fact, Springtime seems to be one of the most popular times to look for and buy a home.
According to 2014 trend data shared by Realtor.com, property inventory began to increase in February and kept growing considerably till it's peak in June, and began to decrease until it's lowest point in December – a bell curve of sorts (following weather patterns perhaps?).
Areas with year-round warmer weather, such as Phoenix and Miami, don't experience such pronounced ups and downs while cities that cycle through the seasons tend to follow this trend more closely. These trends are predicted to be very similar for 2015, making the months between April and June prime pickings for home buyers.
While more inventory can be a great thing, the competition also increases, which can make the whole process a little more than frustrating. Just when you think your offer may be accepted, it is more likely other buyers will sneak in with a higher offer and the bidding war continues.
However, it is not all bad news.
According to recent real estate research studies by Zillow, 2015 will actually be a great year for home buyers – especially first-timers and younger buyers.
Zillow's study predicts that the growth in rental prices will actually outpace home values due to the great increase in rental demand and that means more affordable homes for potential buyers. The result of foreclosures during the recession has caused families to turn to the rental market as well as younger workers to stay in rental housing longer due to down payment and mortgage prices.
In fact, home value growth has been falling every month since April of last year (8.3% in April, down to 6.4% in October), while rental growth has been slowly rising (about 2.3% in May of last year rising to 3.5% in October), which means that the prospect of buying property for current renters could become progressively more attractive.
Additionally, due to the high demand of properties, builders will begin constructing more less expensive homes, turning their efforts away from selling less more expensive properties which will open up the inventory considerably.
Despite the competition between home buyers, the warmer months are a beneficial time to look for homes as it can be easier to spot any issues with the property, such as with the roof, foundation, pool, etc. which may be harder to spot under the cover of snow.
While your mileage may vary depending on which geographical market you are searching in, this year should shape up to be a "buyers market". With new properties and inventory popping up, buyers are gaining more leverage in the real estate market with the selection and lower mortgage rates. So ignite your competitive spirit, get out there and find your dream home!