Best School Districts for Your Money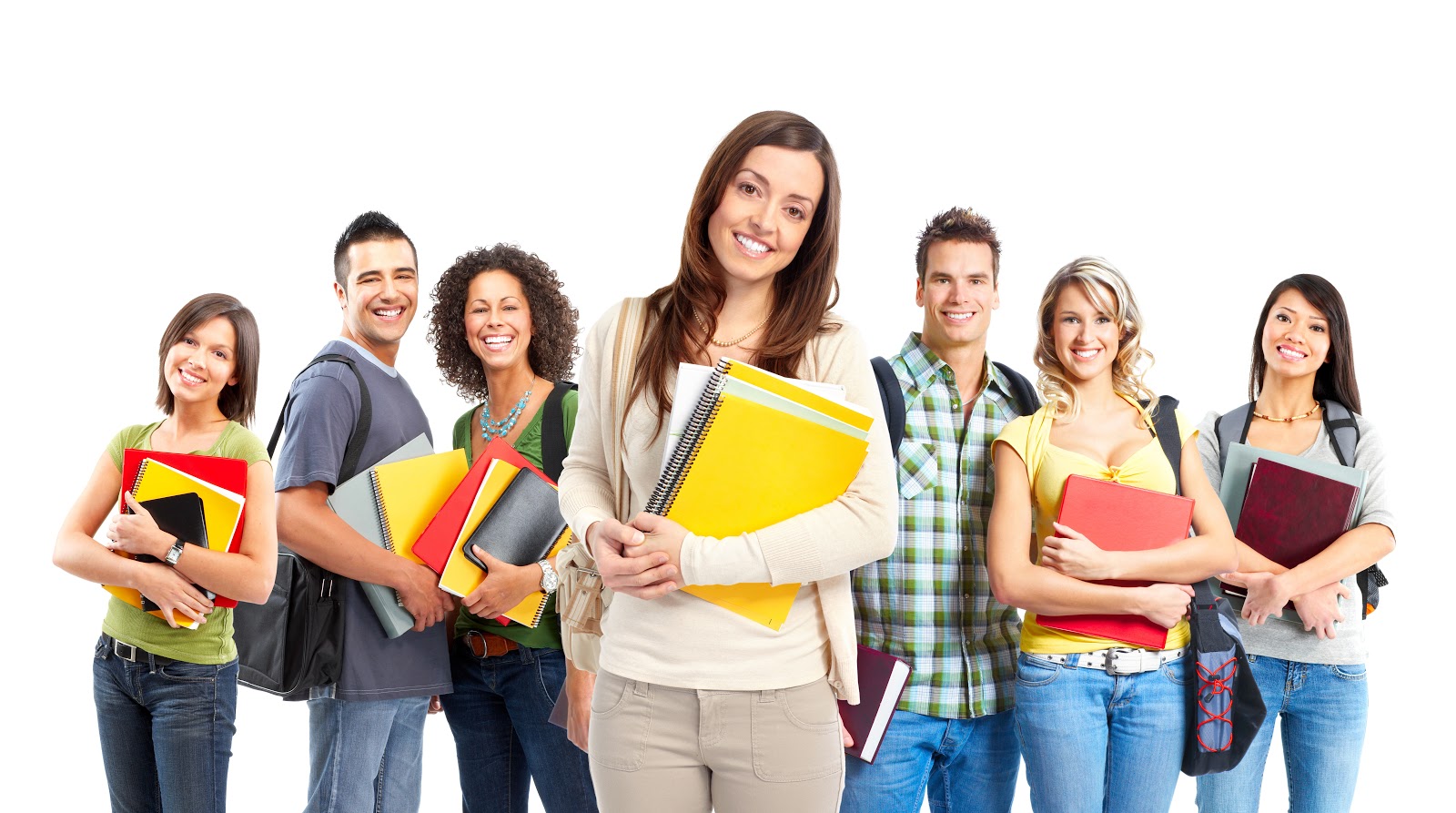 Leverage your money to get the highest quality education for your kids. You may be asking: what are the best places for your kids to attend school across the U.S.
We've compiled our suggestions for school districts to consider for your search to educate your kids and provide affordable housing from different states across the country. Our metrics included Graduation Rates, SATs, and affordable home average values.
Lewisburg Area School District (Lewisburg, PA):
The district has a 93.9% graduation rate with 89.2% seeking higher education.This is significant for your children's future if they are to be in an environment that encourages graduation.
From grade school through high school, the district has received quality reviews across its own state, and across the media. The average home values are sitting at $177,400 as some of the best in the nation.
Mt. Lebanon and South Fayette Township District where a close 2nd and 3rd, respectively. Where Lewisburg out ranks these two it is definitely the high graduation rate and college seeking rate. View the full list of the best school districts in Pennsylvania for 2015.
Westford School District (Westford, MA):
Definitely one of the top bang-for-your-buck school districts in the nation, with graduation rates sit at 98.5% (the fourth-highest in its state). 92.5% of the students seek to go college which also the third highest in it state. Average home values are under $450,000 which within the range of Boston's median home values. It is best known for Westford Academy high school with 10th graders scoring "Advanced" on their MCAS.
Belmont and Holliston School District were distant 2nd and 3rds in Massachusetts. Belmont home values sit at $632,100 with lower school stats. Holliston SAT scores were lower than both Westford and Belmont setting at 1682, 100+ pts less. For a full list visit Best School Districts Massachusetts
Allen Independent School District (Dallas-Forth Worth):
The Allen Independent School District is can be regarded as one of the top districts to educate kids in the nation. It's graduation 98.5% rate with SAT and STAAR test higher than the median for the competitive Dallas Forth Worth Area and more expensive options. The district is also well rounded with top sports and music programs. The average home value is an impressive $198,100.
Bland and Plano Independent were competitive 2nd and 3rds with the Dallas-Forth Worth area falling behind in STAAR, and all-round experience from athletics to music Stats according to NerdWallet in 2015.
East Granby School District (East Granby, CT):
The district is not as competitive as the ones mentioned but it can be a standard to measure other school districts. The graduation rate is a quality 94% scoring well above the state on the SATs and CAPT scores in the top third of the state. The average home value sits at $274,000 which exceeds a lot of the mentioned suggestion but still compete.
Litchfield and Stafford School Districts are a far 2nd and 3rd within Connecticut. Litchfield falls behind in median home value at 337,000 and lowers scores. Stafford graduation falls behind a few to 88.03% behind the top 2. Stats according to Best School Districts in CT
Haddonfield School District (Camden, NJ):
The 98% graduation rate, 95% college enrollment, 1767 SAT Scores, and High HSPA would make Haddonfield a gold mine in our search, but the median home value sits at $458,300 almost $500,000 to live in the area. A standout note is they do replace extracurricular activities with philanthropy. Students have been involved in Habitat for Humanity, Invisible Children, and more.
Glen Rock and Benards are 2nd and 3rd with almost a $100,000 in median home value. Their college enrollment, SAT, and HSPA Scores fall a few pegs short of Haddonfield. To view full list Best School Districts NJ