Are VRBOs Here to Stay?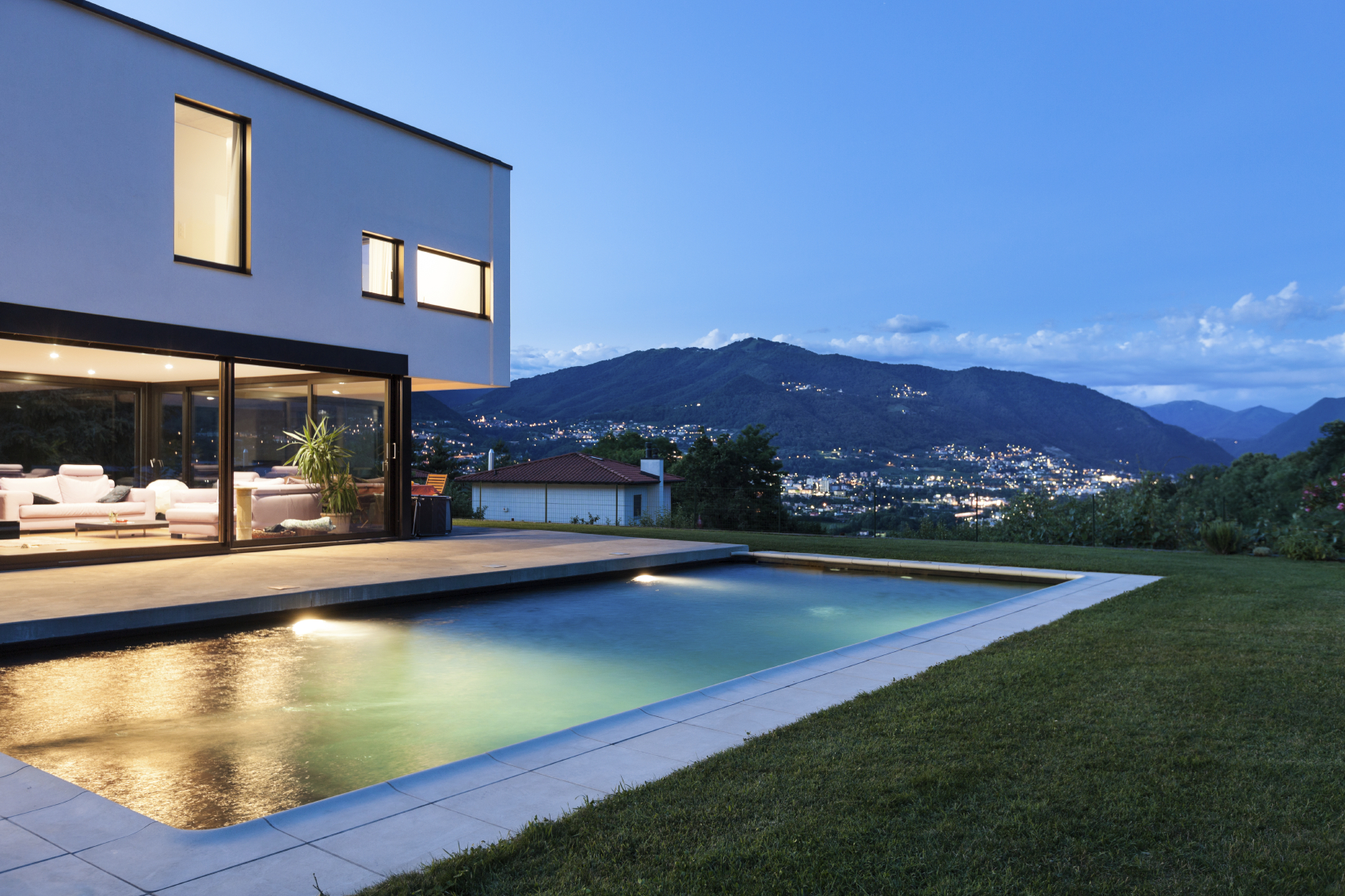 Chances are, you have heard of one of the biggest trends in vacation boarding – Vacation Rentals By Owner (or VRBO).
Maybe you even have experience renting a home or renting yours out via VRBO companies, such as Airbnb.
However, the extreme success of Airbnb and companies like it may be skidding to a halt.
Cities all over the country are beginning to limit the amount of short-term rentals or even ban them altogether.
The main issue cities such as Los Angeles, San Francisco, many Colorado mountain towns, and other tourist hot spots are encountering is a worsening shortage in the housing/rental market.
A new study, released from the advocacy group Los Angeles Alliance, estimates that over 4% of all housing units in the LA area are Airbnb listings. In fact, over 7,000 houses and apartments have been taken off the rental market to be used as short-term rentals for tourists.
It seems that San Francisco is already taking action.
As of May 15, 2015, San Francisco passed a law requiring that short-term rental owners now have to register with the city, limit their guests' stays to 60 consecutive days, and pay a 14% hotel tax. Unfortunately, there has been a very low amount of applicants and certificates granted and the law is proving to be very difficult to enforce.
The shrinkage of the housing market is not the only thing that cities across America are experiencing.
With a huge increase of vacation rental listings (over 20%) in Colorado towns such as Steamboat Springs, Vail, and Breckenridge, residential neighborhoods and natives are seeing their neighbors' homes turning into "mini-hotels," a steady stream of tourist renters brings parking problems, more noise, and trash issues, to name a few.
Despite the current backlash of short-term rentals, utilizing a rental property over a hotel when traveling does have its perks.
While being more private, renting a home or apartment over a hotel may save money for the guest (depending on nearby hotel rates), be in a better location, and don't forget the full kitchens that many hotel rooms lack.
Additionally, renting out your home to guests can be a great way to make a little extra cash as well.
With people purchasing and renting properties just to "re-rent" them via VRBO, could Airbnb, HomeAway, VRBO.com, and other companies see a decline in their success. or are short-term vacation rentals here to stay?